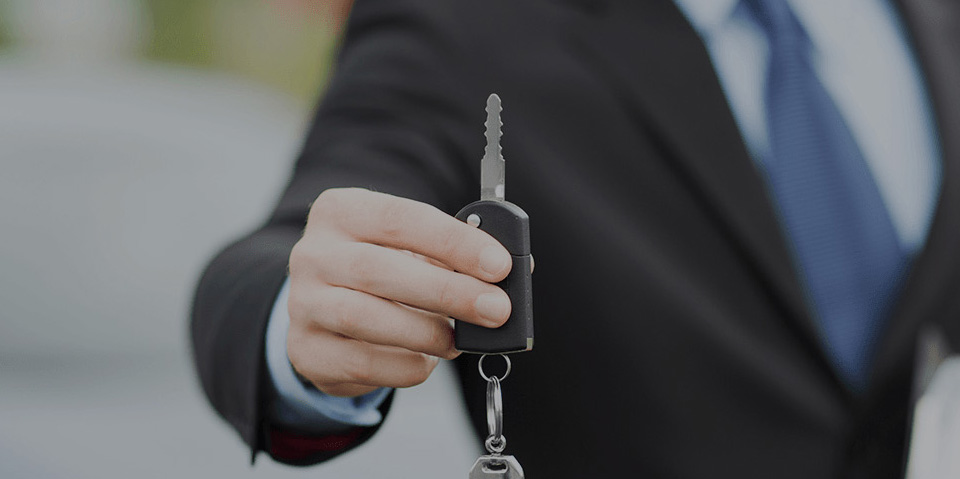 Casual Friday Fundraiser
Last month, we announced our Casual Friday Fundraiser in honour of the Ottawa Food Bank and The Debra Dynes Family House.
We are proud to announce that the campaign was a success, raising a total of $1,200 towards this great organization! On Wednesday, December 18th, our team presented the cheque and non-perishable food items to Gavi, a representative of the Ottawa Food Bank.
We'd like to thank everyone who contributed, as it wouldn't have been possible without you! For more ways on how you can donate or volunteer, visit the Ottawa Food Bank at https://www.ottawafoodbank.ca/