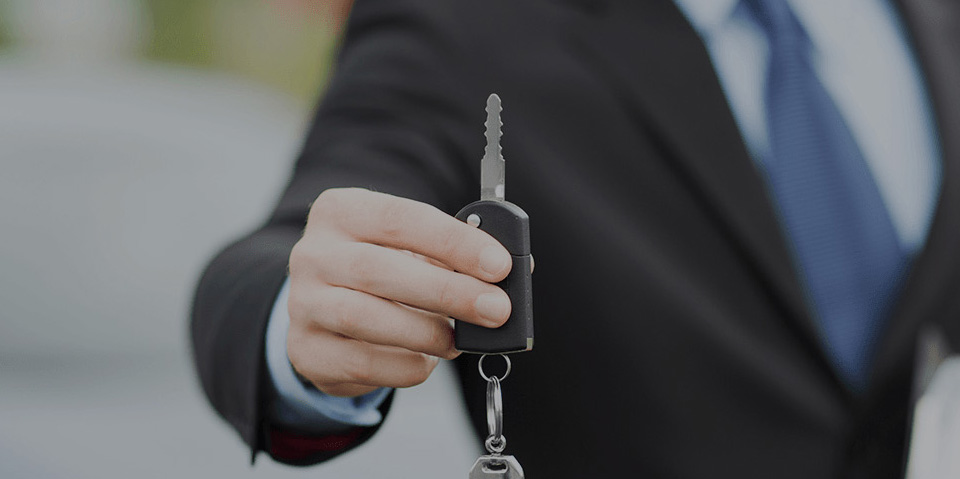 Boxing Week Event
Visit Dow Honda from December 27 until January 2, 2018 for our Boxing Week Event! We are featuring low prices and cash incentives on select Honda models, all week long!
EVENT HOURS
Closed Boxing Day Dec. 26th
Open Wednesday Dec. 27th, 9AM – 9PM
Open Thursday Dec. 28th, 9AM – 9PM
Open Friday Dec. 29th, 9AM – 6PM
Open Saturday Dec. 30th, 9AM – 5 PM
Closed Sunday Dec. 31st
Closed New Year's Day Jan. 1st
Final Day Tuesday Dec. 2nd
If you have any questions, click here to contact us!
If you would like to book a test drive, click here!