Holiday Hours: Canada Day 2017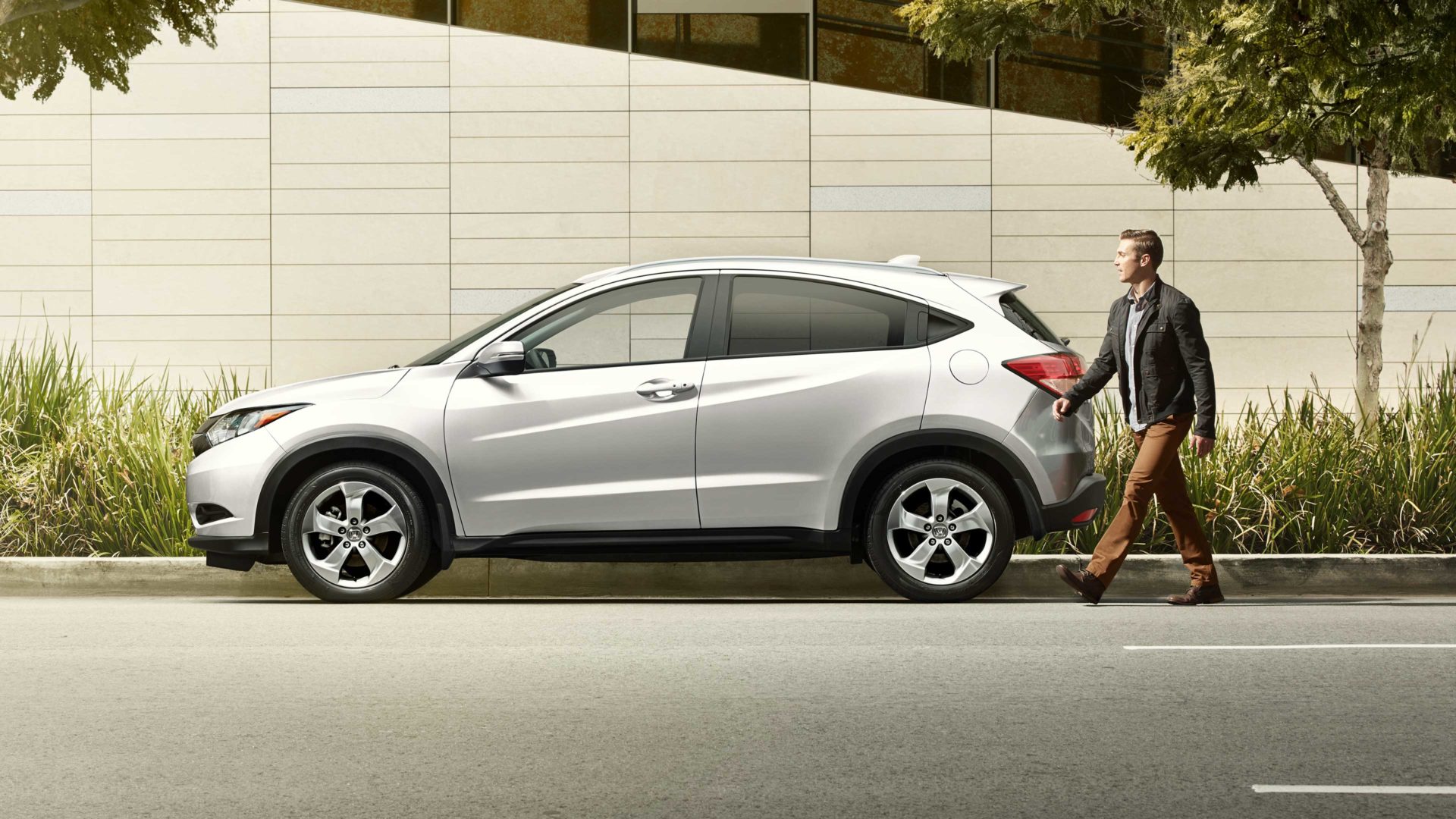 Hey, Dow Honda fans!
We are sorry for the inconvenience, but the dealership will be closed on Canada Day. However, you can still contact us online!
Need some help researching your next Honda? Click here to see photos of the 2017 Civic Si, the 2018 Odyssey, the 2017 HR-V, and the 2017 Pilot!