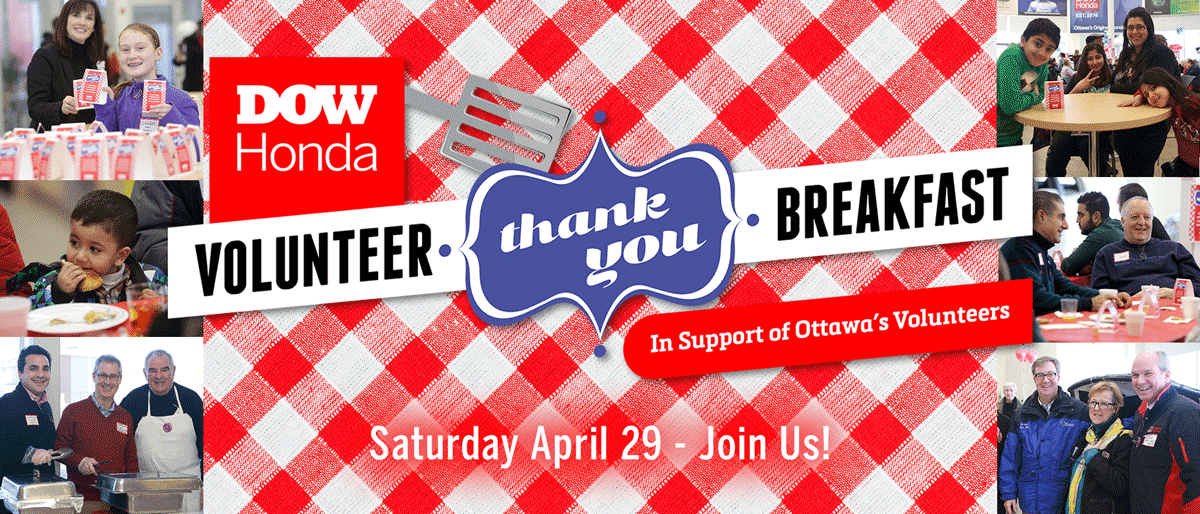 Last Day to RSVP For "Thank You" Breakfast!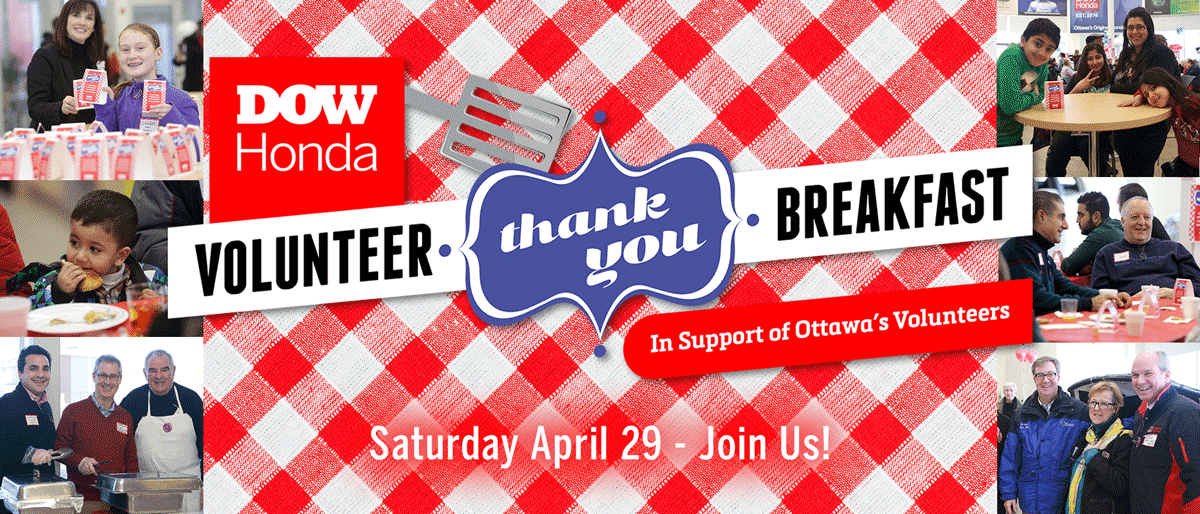 Tomorrow is the big day! Our Volunteer "Thank You" Breakfast is just one day away! You can still RSVP to join us in celebrating Ottawa's volunteer community by clicking here!
Looking to get inspired? Click here to listen to Louisa Taylor from Refugee613 talk about their very important work around Ottawa, on the Carol Anne Meehan Show!