HondaLink Assist: Automatic Emergency Response System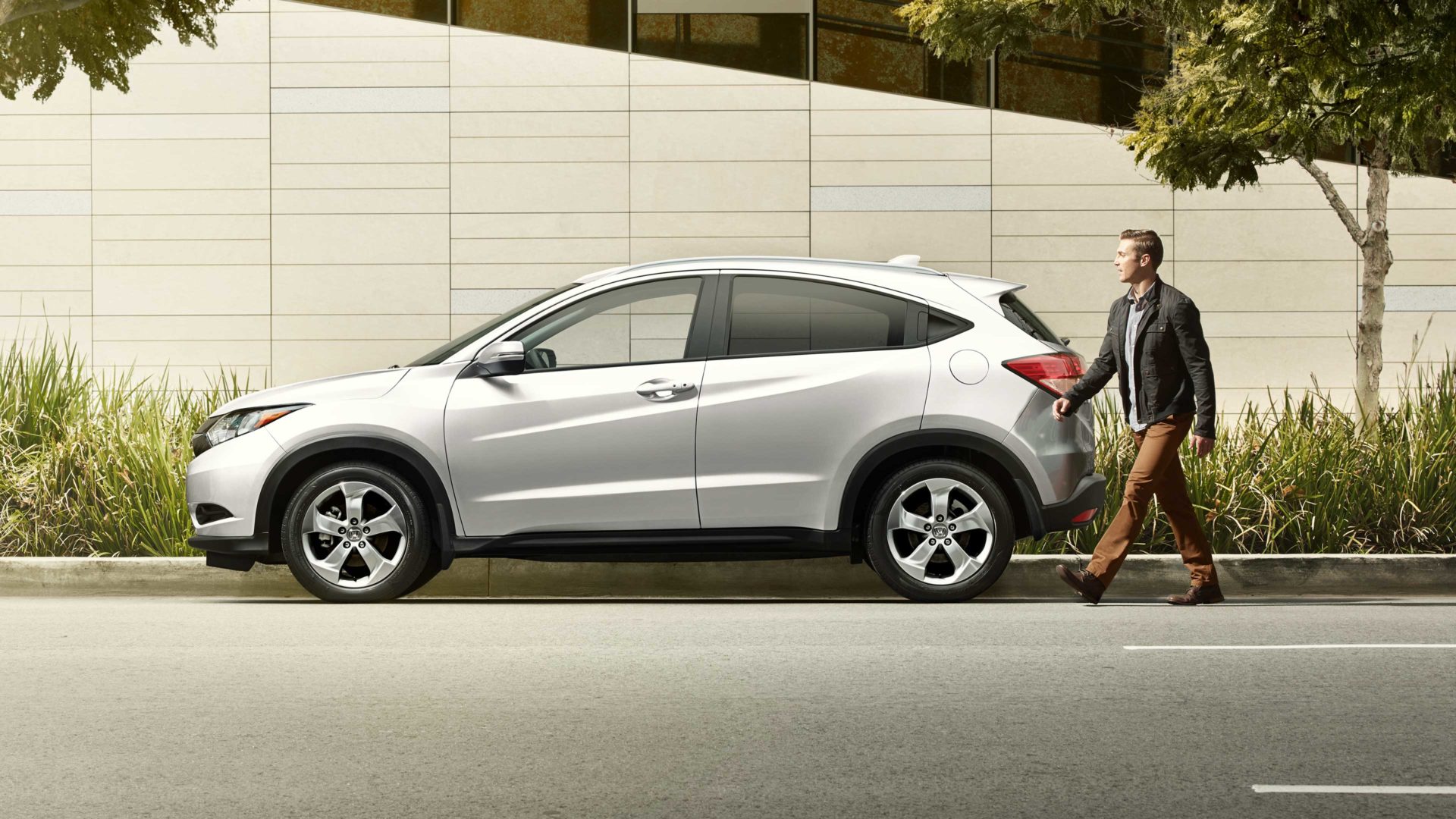 HondaLink Assist is an automatic emergency response system that works with your Bluetooth linked phone. When you connect your smartphone to Bluetooth HandsFreeLink, you will have an option to activate HondaLink Assist. In the event of a traffic collision, if your airbags are deployed, HondaLink assist with automatically call an operator. The operator will have access to your Honda's location, and will attempt to contact you. If you are unable to talk, the operator will call emergency services, and send them to your location.
To learn how to connect your phone to Bluetooth HandsFreeLink, and to see the prompt for HondaLink Assist, watch the video below!
To learn more about HondaLink Assist, click here!
If you have any questions, click here to contact us!