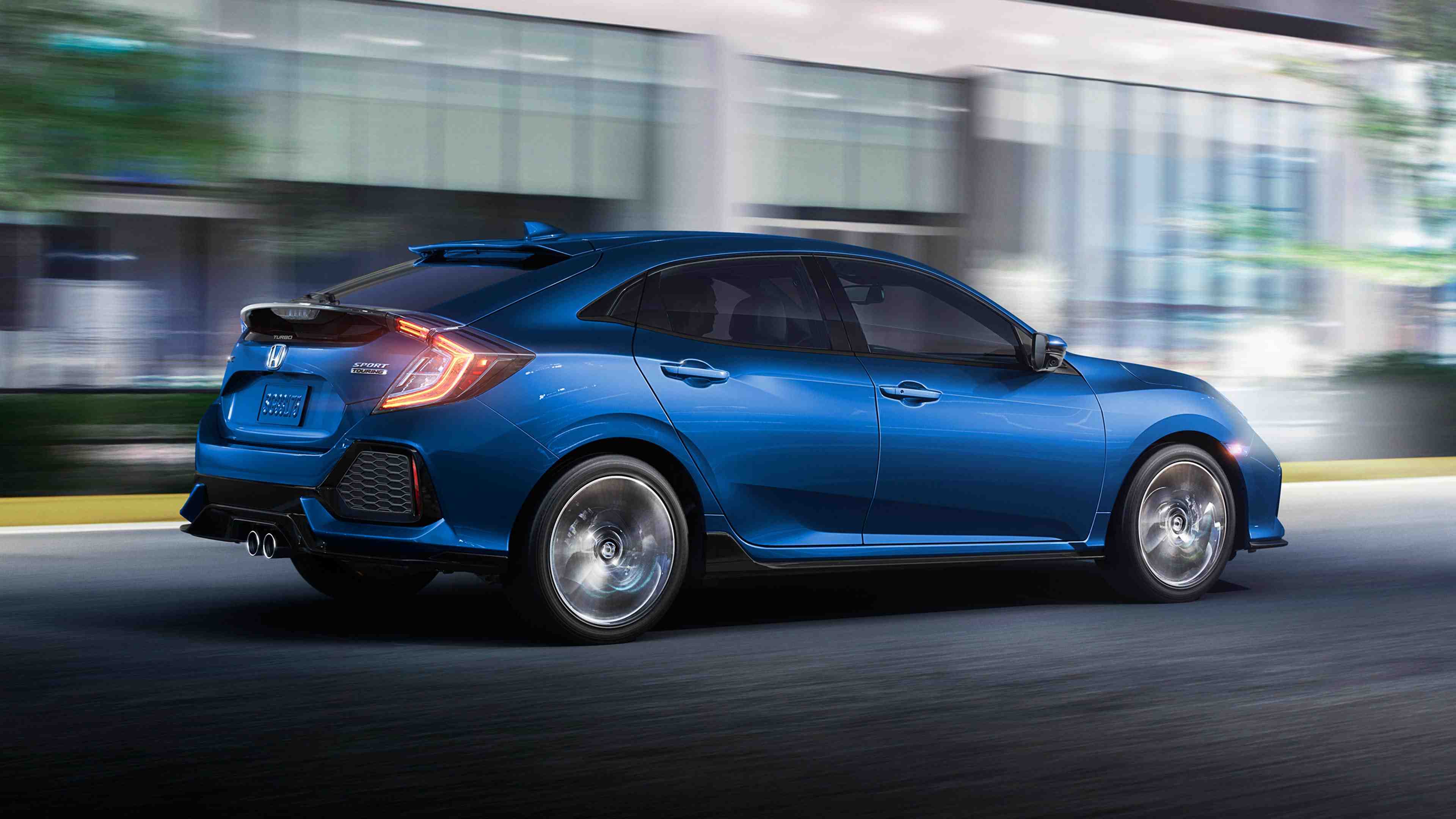 Ratings Roundup: 2017 Civic
The Honda Civic has been a Canadian favourite for nearly two decades. The 2017 model is continuing this trend, with a highly customizable vehicle that can easily fit any lifestyle. So far, critics have been blown away by the performance, fuel efficiency, and safety features of this year's Civic.
The experts at Kelley Blue Book gave the 2017 Civic an overall score of 9.5 out of 10. They loved the customizable nature of the 2017 Civic; it is available as a coupe, sedan, and hatchback, with several different trim levels. On the roads, they found it to be practical, efficient, and comfortable. In addition, KBB loved the peace of mind that comes with the Honda Sensing bundle of safety features.
The 2017 Civic has had an exceptional performance in its crash tests. The National Highway Traffic Safety Administration save it an overall score of 5 out of 5. In fact, the 2017 Civic received perfect score in all four of its crash tests! This trend continued for the 2017 Civic's crash tests, performed by the Insurance Institute for Highway Safety (IIHS). The 2017 Civic was named a "Top Safety Pick" by the IIHS, which means that it received a perfect score in every crash test. Trim levels that include Forward Collision Warning received bonus points, and a score of "Superior" for front crash prevention.
The editors at The Car Connection gave the 2017 Civic an overall score of 8 out of 10. It received a 10 out of 10 in the individual "Safety" category, and a 9 out of 10 in the "Fuel Economy" category. TCC found the 2017 Civic to have a "best in class ride", and could comfortable fit four adults. They loved the Civic's tech features, and the variety with its standard features.
Want to learn more?