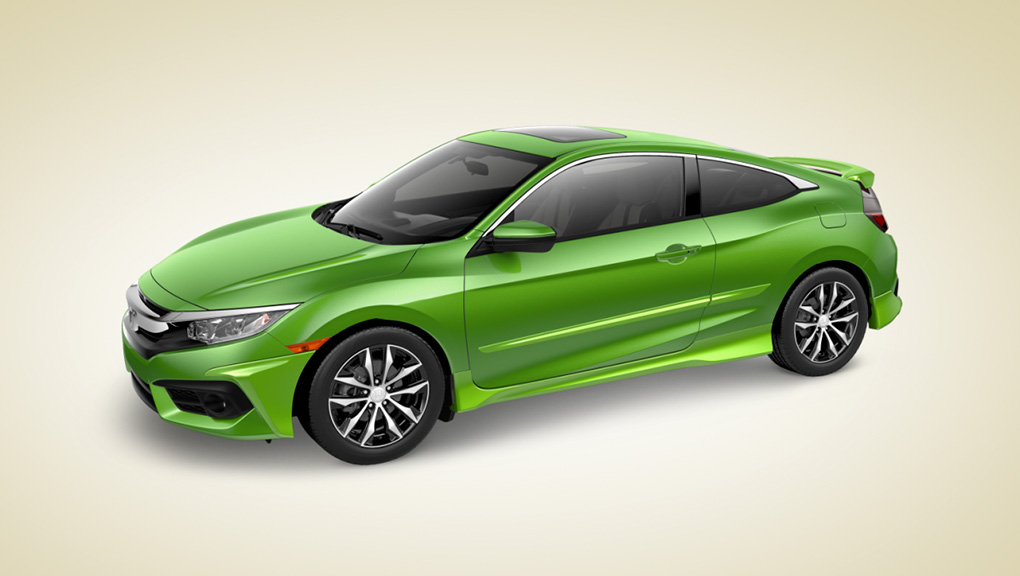 Accessory Packages: The Head Turner Kit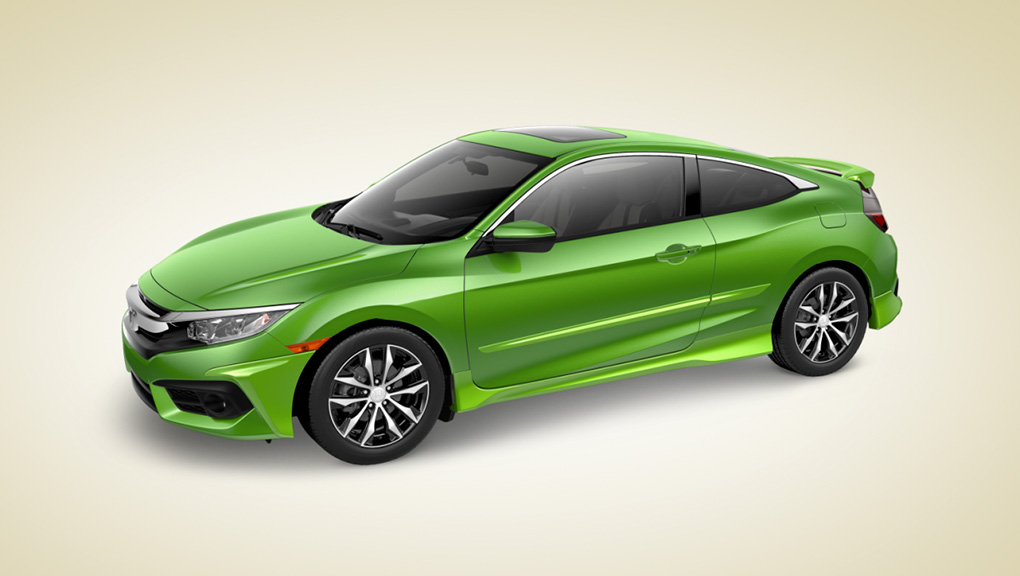 The 2017 Civic coupe is sleek and stylish on its own. If you really want your Civic to stand out on the roads, then you have to see the Head Turner Package! The Head Turner Package is exclusively available for the 2017 Civic coupe! It includes the Aero kit, a rear-wing spoiler, and 17 inch aero wheels!
If you would like to see pictures of the 2017 Civic, click here!
If you would like to book a test drive, click here!
Want to learn more about accessory packages?