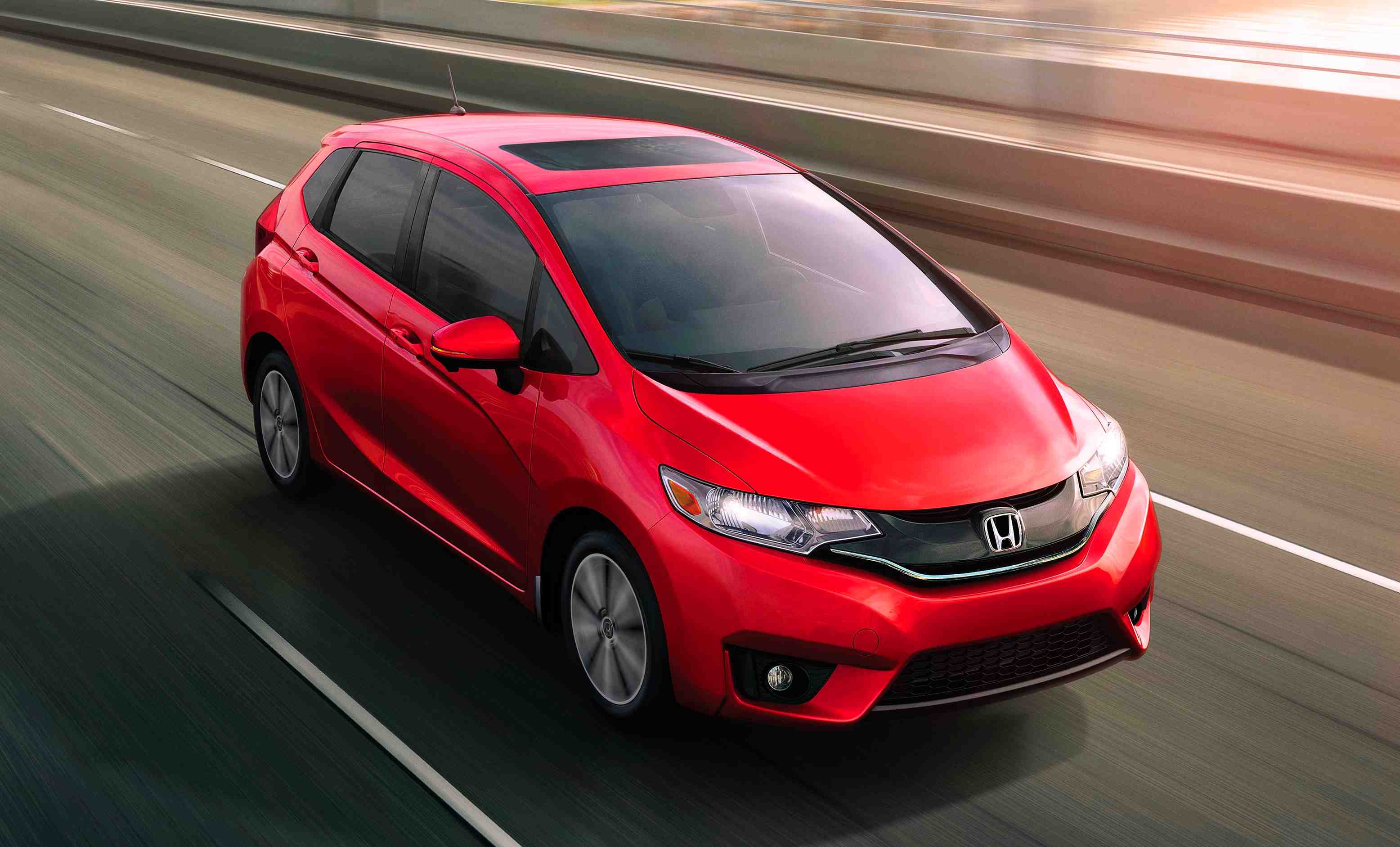 Lane Departure Warning: How Does it Work?
Lane Departure Warning (LDW) is a safety alert system available with the Honda Sensing package, and found throughout the Honda lineup. It uses a camera, mounted to the windshield just below the rearview mirror to detect road lines. It only activates if the vehicle is going at a speed of 40mph and above. If your Honda begins to drift out of its lane, and does not have the turn signal on, the LDW will flash an icon on the dashboard and a "beep" will be heard. These warnings tell the driver to adjust the vehicle into its lane. LDW does not correct steering on its own. It can be turned off using the "LDW" button to the left of the steering wheel.
If you would like to learn more about Honda's Lane Departure Warning system, click here!
If you would like to book a test drive, click here!
Click here to learn about Forward Collision Warning!
Click here to learn about remote engine starters!