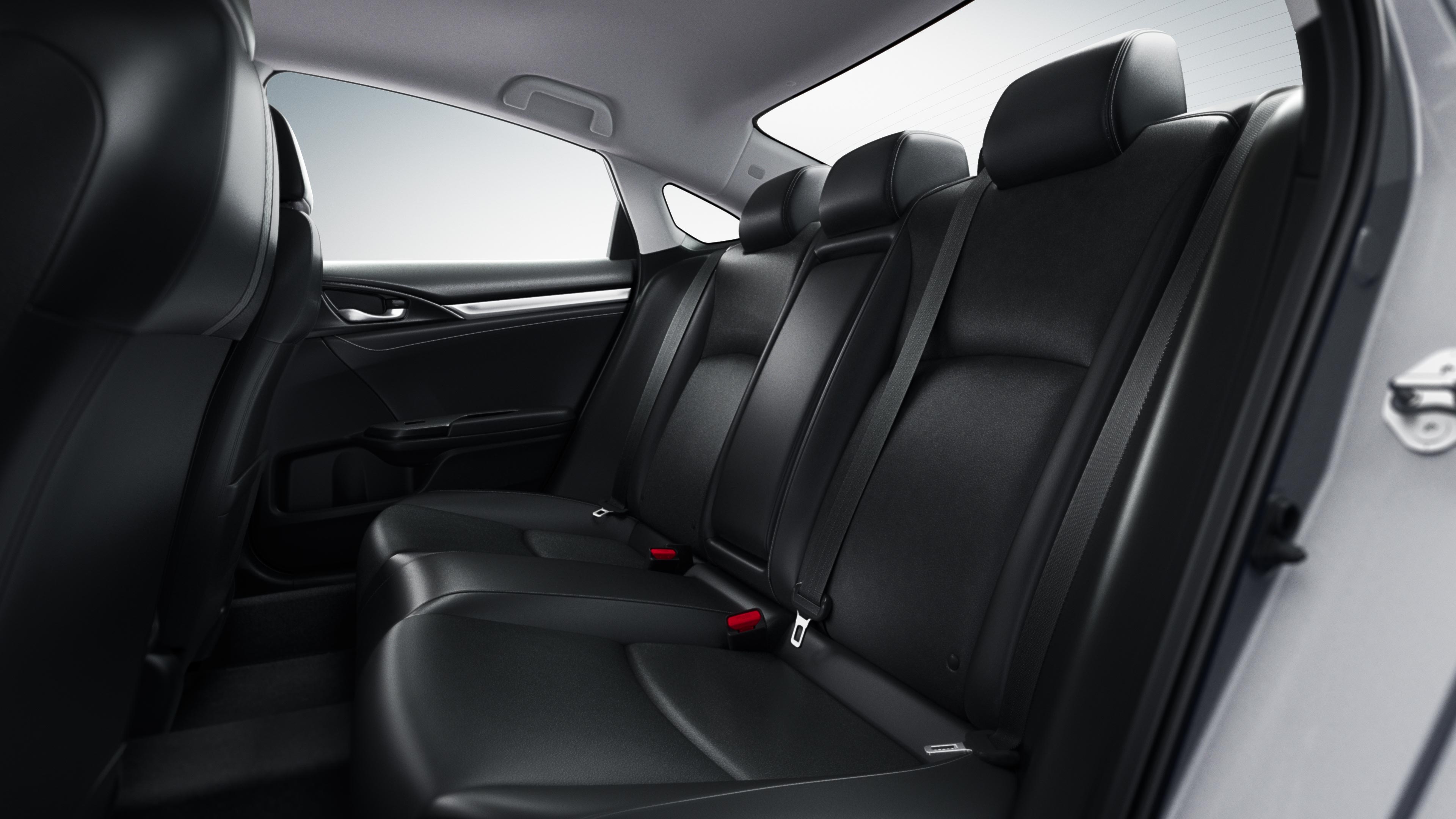 Vehicle Safety: LATCH Seats Edition
Securing your child's car seat is essential for their safety. The Ministry of Transportation has discovered that as many as 80% of children's car seats are installed incorrectly. The LATCH system is an effort to combat this problem, by creating a universal system for securing car seats that does not rely on seat belts. LATCH stands for Lower Anchors and Tethers for Children. These anchors and tethers can be found on infant, convertible, and forward-facing car seats, which have been made after 2002. They can also be found throughout the entire Honda lineup!
LATCH seats connect to a vehicle in two ways. The lower attachments of the seat are secured to the anchors which are between your vehicle's back seat cushions. The LATCH seat's top strap is then attached to your vehicle's top anchor, above the back seat. Every vehicle and car seat has different, specific instructions for locating and securing the anchors. Before you attempt to install a car seat, read your vehicle's and car seat's manuals.
It is still safe to install a car seat using your vehicle's seat belts. However, the LATCH system aims to have a simple and universal method of securing a car seat. It is important to remember that it is unsafe to utilize a seat belt and the LATCH system to install a car seat. Choose one method, and double check in your user manuals for your vehicle and your car seat to ensure that they are installed correctly.
Click here for downloadable PDF installation instructions, FAQs, and definitions for the LATCH system.
If you have any questions about where to find the LATCH anchors in your Honda, click here to contact us!