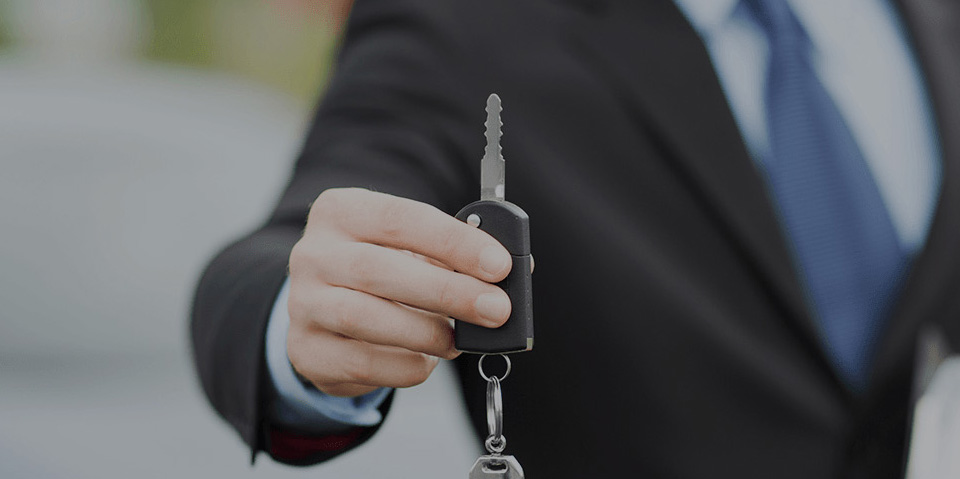 Dow Honda Closed Oct 10, 2016
Hey, Dow Honda fans!
We apologize for the convenience, but the dealership will be closed on Monday, October 10, 2016. We hope that everyone has a safe and happy Thanksgiving!
If you would like to contact Dow Honda during this time:
Need help with research?