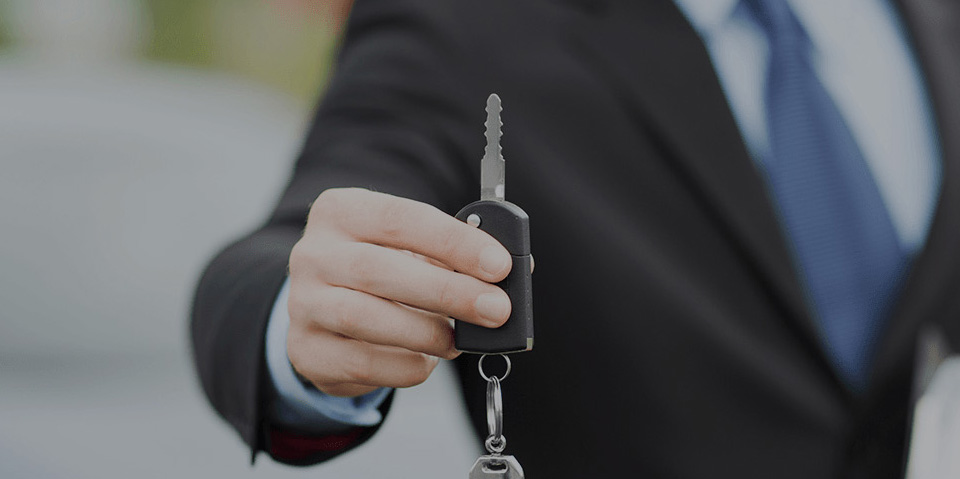 Moonlight Madness at Dow Honda: Aug 22
It is time for Moonlight Madness at Dow Honda! We are extending our hours until 11:00pm on Monday, August 22! Visit the Dow Honda Showroom to get a closer look at the brand new 2017 Ridgeline, or explore our 2016 Clearout prices on the entire 2016 lineup!
With our extended hours, you will have plenty of time to find your perfect vehicle!
If you have any questions about Dow Honda's Moonlight Madness event, click here to contact us!
If you would like to book a test drive, click here!
Curious about the 2016 Honda Model Clearout? Click here to learn about our clearout prices on the 2016 Civic, CR-V, Fit, HR-V, and Accord!
Need help with research?