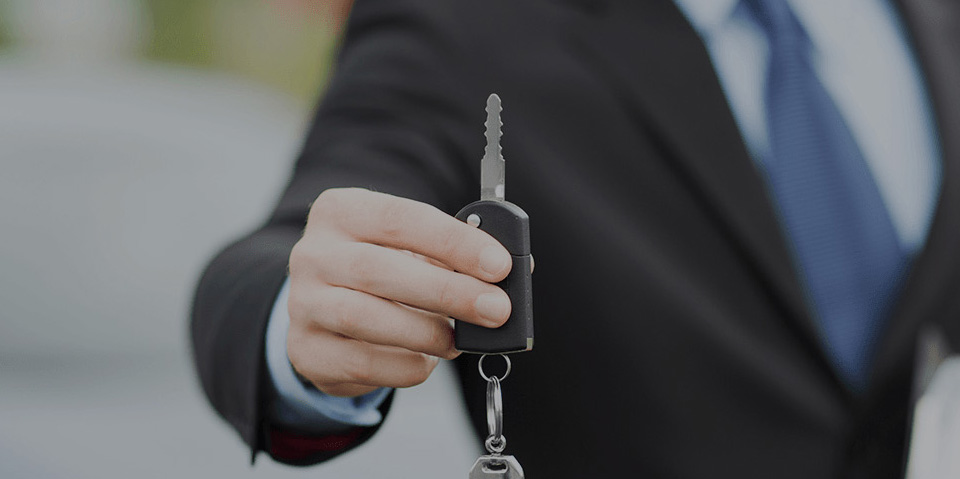 The Checkered Flag Event is Almost Over
There's still time to discover our Checkered Flag prices! Visit Dow Honda today for the best deals on the 2016 Honda lineup!
Click here for CR-V, Civic, Accord, Fit, and HR-V Checkered Flag Deals!
If you have any questions about the Checkered Flag Event, click here to contact us!
Need some help researching your next Honda?