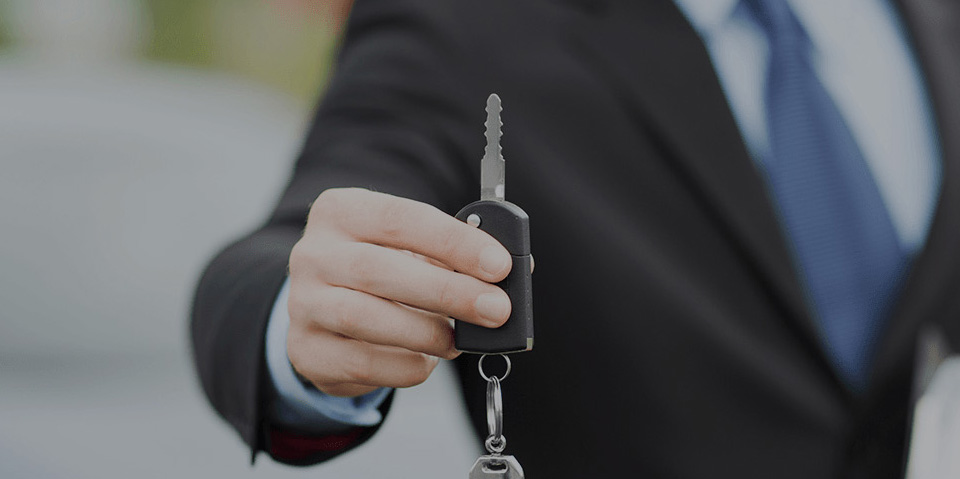 Free Car Seat Clinic At Dow Honda
Dow Honda is hosting a free car seat clinic on Friday April 8, 2016 from 6:00pm to 9:00pm! The experts from Seats for Kids will be teaching everyone the proper way to safely and securely use a car seat!
Attendance is by registration only. Click here to learn more!