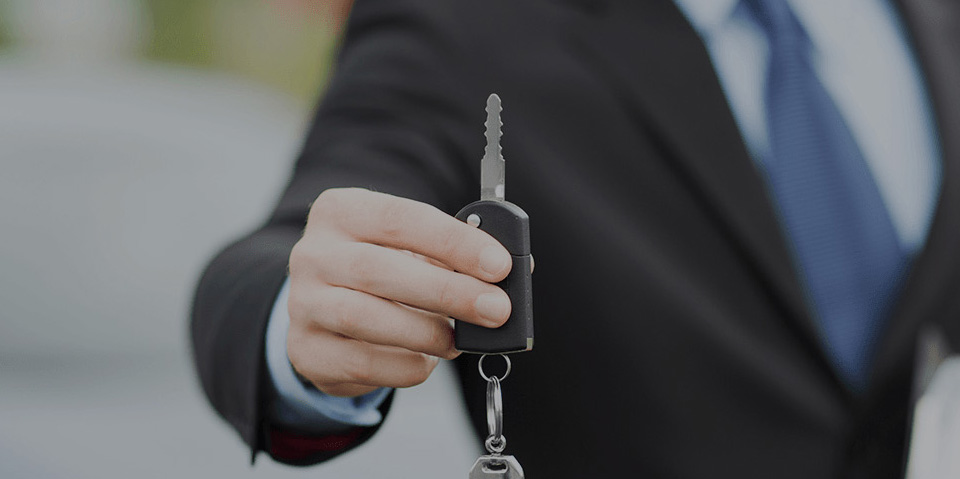 Join Our Team: Financial Services Manager
We are looking for an experienced (5 years +) Business Manger to add to our busy F&I department.
If you are an established F&I Manager looking to earn a six figure income and enjoy an excellent compensation package please contact us for this amazing opportunity to be part of our winning team.
To arrange a confidential interview please contact Tina Russell; General Sales Manager at trussell@dowhonda.ca.staging.edealer.ca Edit January 4, 2016: This position has been filled.