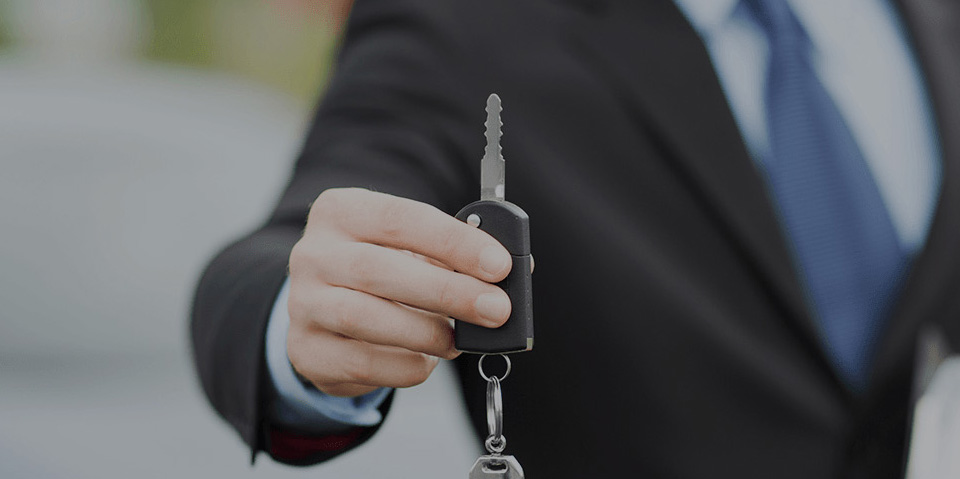 What is Android Auto?
Android Auto is the latest way to merge your Android phone with your Honda. First available with the 2016 Accord, Android Auto lets you use your favourite Android Apps with your vehicle's dashboard touchscreen. Simply download the Android Auto App to your smartphone equipped with Android 5.0 Lollipop, and connect it to your vehicle vis USB. While driving, you can now control your GPS, make a phone call, or select your favourite song through voice commands or the dashboard's touchscreen. Plus, you can access fun Android Apps like Spotify, Skype, Kik Messenger, and more!
If you would like to learn more about Android Auto,
click here for the Android Auto FAQ
!
If you would like to book a test drive with a vehicle equipped with Android Auto, click here!
If you have any questions about the vehicle compatible with Android Auto, click here to contact us!