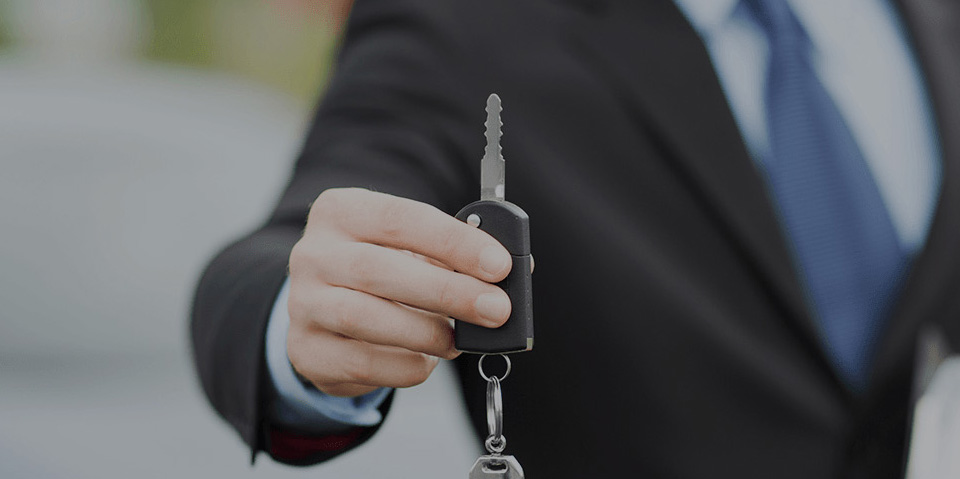 What is Apple CarPlay?
Apple CarPlay is the latest way to use your iPhone with your vehicle. First introduced in March 2014, CarPlay was described as "iOS in the car". This system is unlike others because it doesn't simply run iOS apps. It uses your personal iPhone so it can be controlled through your vehicle. Phone calls, messaging, iTunes, Apple Maps, and more can be completely controlled through your vehicle's dashboard touchscreen, Siri voice commands, or physical buttons. Specific apps that come with CarPlay features include Spotify, Podcasts, Beats Radio, and Audiobooks.
Curently CarPlay is compatible with iPhone 5S, iPhone 5C, iPhone 5, iPhone 6, and iPhone 6 Plus.
The 2016 Accord was the first mass market car to come with Apple CarPlay, however more are on their way with the 2016 lineup!
If you're wondering if CarPlay is right for you, check out the video introduction below!
If you would like to test drive a 2016 Accord, and see CarPlay in action,
click here
!