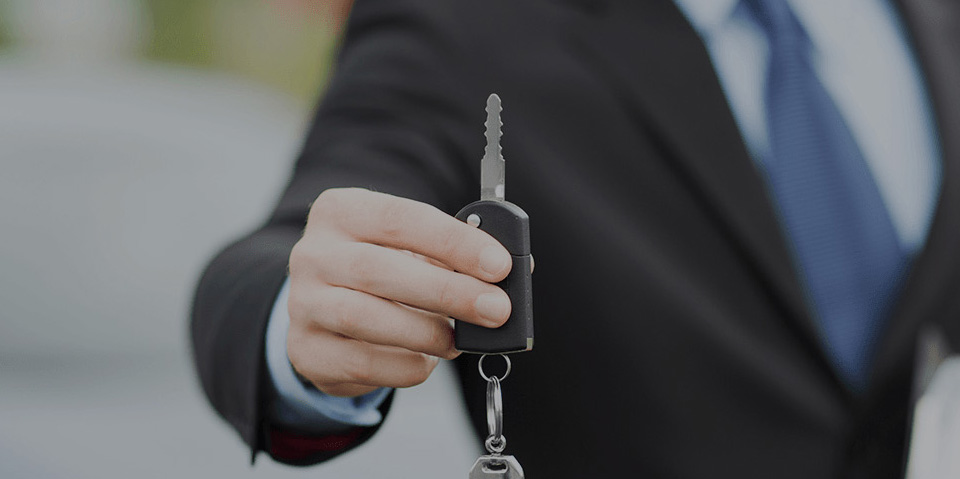 Don't Wait Until It's Too Late: Winter Tires
The fall weather is on it's way! It might sound crazy, but now is the perfect time to start thinking about your vehicle's winter tires.
If your vehicle needs a new set of winter tires this year, then Honda wants to help! From now until October 31, if you purchase and install a qualifying new set of winter tires and rims, then you can pay for them over six instalments! Take the worry away from winter tire season, and avoid the rush to get them installed.
For full offer details, click here.
Looking for winter tire info? Click here to learn why winter tires are worth it!
If you would like to book a Service appointment with Dow Honda, click here!