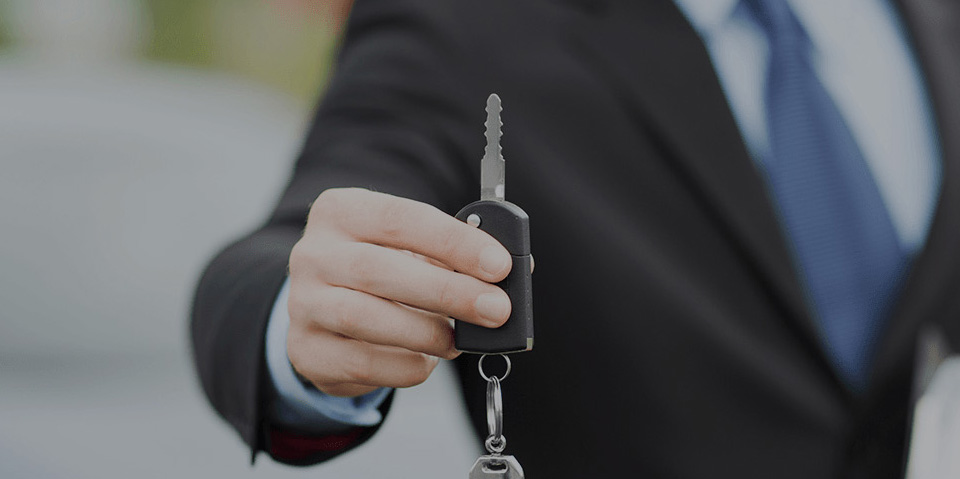 Honda's Recall Hotline

Honda Canada has recently released a statement to those who have been effected by the recent Takata airbag recalls!
To read Honda Canada's statement in a downloadable PDF, click here!
Also, to help answer your questions about the safety of your vehicle, Honda Canada has opened an exclusive Airbag Inflator Hotline! If you have any questions about how the recall effects your Honda, feel free to call 1-877-445-7754.
If you would like more information on the expanded Takata airbag recall, click here!