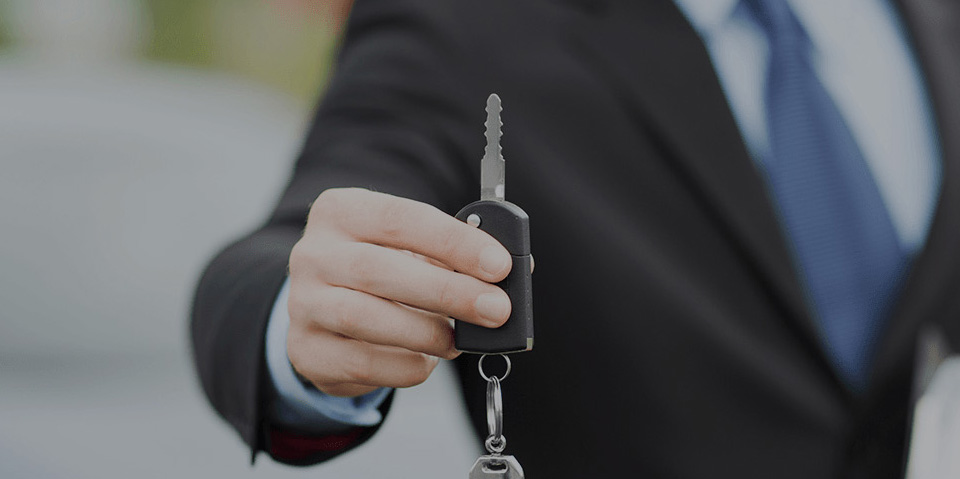 Ratings Roundup: 2015 CR-V

This has been a great year for the CR-V! Not only has it made a name for itself with its fuel efficiency and generous storage space, but the 2015 CR-V has been blowing away the competition with its unique tech features! This year's CR-V is the first in Honda's lineup to come with Honda Sensing; an exclusive bundle of safety features. In addition, it is one of the first models to come equipped with HondaLink the Next Generation; Honda's brand new infotainment system! These tech exclusives, along with the CR-V's legacy for being a hardworking and reliable SUV helped it to score amazing safety ratings and made it a favourite with testers.
The Insurance Institute for Highway Safety named the 2015 CR-V a Safety Pick+! This means that it received a perfect score of "Good" in all five crash test categories. It also received additional recognition for its front crash prevention thanks to its Collision Mitigating Break System!
The editors at Kelley Blue Book loved how the 2015 CR-V has the features of an SUV, but the smooth driving of a comfy sedan. This year's CR-V comes in an optional CVT, which does wonders for its fuel economy! KBB.com also had a lot of thoughts about the CR-V's affordability. Even the top Touring trim level is reasonably priced, and comes with all the features included in Honda Sensing! The readers at Kelley Blue Book have also enjoyed the 2015 CR-V. It currently has a consumer rating of 7.5 out of 10.
The Car Connection has really enjoyed the 2015 CR-V! Overall, it was rated 8.0 out of 10, with a 9.0 out of 10 in the individual Safety category. The editors at TCC loved how spacious the CR-V is, especially with the help of its Magic Seats. On the road, the CR-V's Real Time All Wheel Drive can help it keep up with even the iciest roads, which was another plus for the editors at TCC.
If you are looking for more information on the 2015 CR-V, feel free to contact us!
If you would like to test drive the 2015 CR-V, click here to book one online!