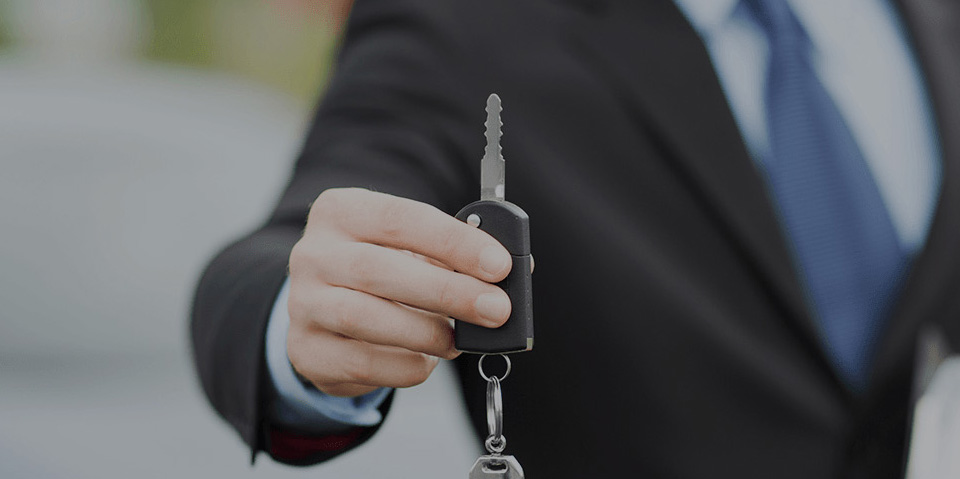 Expanded Airbag Recall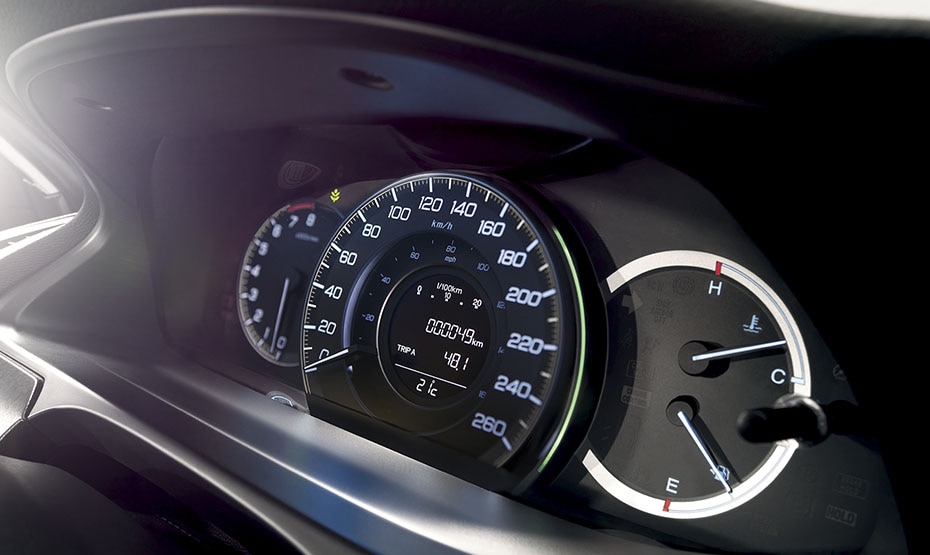 The previously announced Takata airbag recall has recently been expanded. Currently there are 640,837 effected Honda vehicles in Canada. However, Transport Canada reports that there have not been any Takata related airbag issues or incidents in Canada as of this writing.
Honda vehicles that are applicable for this recall include:
2001-2005 Civic
2001-2007 Accord
2001-2002 Accord V6
2002-2006 CR-V
2003-2010 Element
2002-2004 Odyssey
2003-2008 Pilot
2006 Ridgeline
More information about the recall expansion will be made available by Honda Canada on June 15, 2015. This information will be sent via mail to all Honda owners with outstanding recalls.
If you would like to know if your vehicle's parts need a recall, click here to use Honda Canada's recall lookup feature!
If you have any questions about the Takata airbag recall expansion, click here to contact us!
If you would like to book a Service appointment, click here!