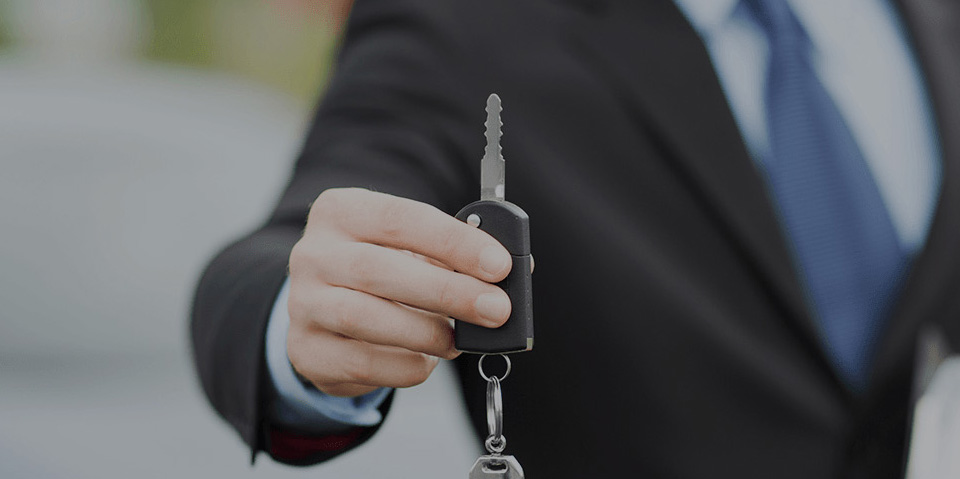 Checkered Flag Deals: $750 Leasing Bonus!
The Checkered Flag Event is ending soon, so race into Dow Honda for the best Checkered Flag deals! We have low prices and cash incentives on your favourite Honda models!
Plus, you can get a $750 Victory Lap Lease Bonus on select 2015 Civic models during the month of June!
For full details, click here!