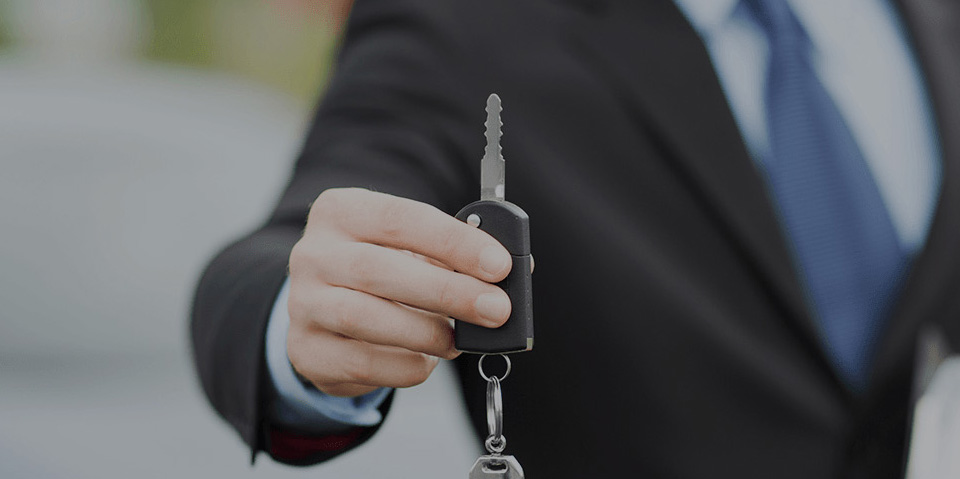 What to Expect From the 2016 Civic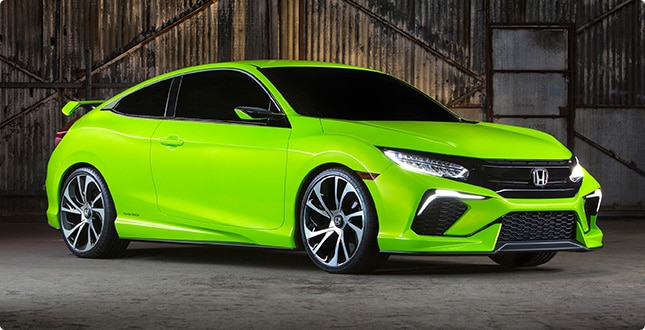 The 2016 Honda lineup already has the internet buzzing with excitement! One of the models that is leading the rumour mill is the 2016 Civic. The 10th generation CIvic, which was unveiled at this year's New York International Auto Show was called "the most radical redesign of the Civic in its history". Although details have been sparse, information has slipped through the cracks and has leaked online!
One of the first big leaks about the 2016 Civic was the patent design, pictured above. The patent design was able to show off the more sporty design of the 10th generation Civic. In particular, critics noted the lower and wider body than previous generations, and the elegant styling of the LED headlights.
The 2016 Civic has also been announced to be available in a sedan, coupe, five door hatchback, Si, and Type R models. It will also be the first Honda in North America to feature two brand new VTEC Turbo engine technologies; a 1.5L VTEC Turbo Earth Dreams engine, and a 2.0 VTEC Turbo Earth Dreams engine. A CVT technology will also be available. The 2016 Civic will also feature the bundle of Honda's exclusive safety technologies, called Honda Sensing.
The five door hatchback (spy shot shown above) is probably the version of the 2016 Civic that is the most shrouded in mystery. This unique model is being built in the UK, and is slightly reminiscent of their hatchback Civic (shown below).
For a hi-res gallery of the 2016 Civic at its unveiling at the New York International Auto Show, click here!
The 2016 Civic is expected to be released this fall! Keep checking the Dow Honda Blog for more updates!