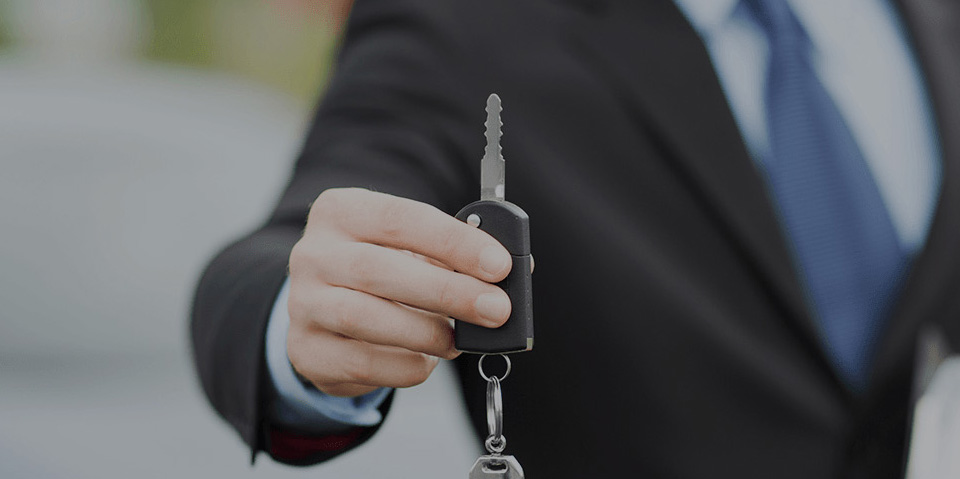 A Star-Studded Cabaret For Reach: May 20!
Dow Honda is very proud to be a sponsor at this year's Reach Cabaret!
Reach Canada is a non-profit lawyer referral organization that specializes in helping people with disabilities. Reach lawyers cover almost all areas of Canadian law, and seek to ensure that people with disabilities have access to dedicated legal representation. They also provide a wide array of educational programs and outreach services for the community and caregivers.
If you would like to show your support for Reach Canada, check out their annual Reach Cabaret! This year's festivities will feature comedian Darryl Lenox! If you would like to order tickets to this year's Reach Cabaret, click here!
For more information about Reach Canada, click here!