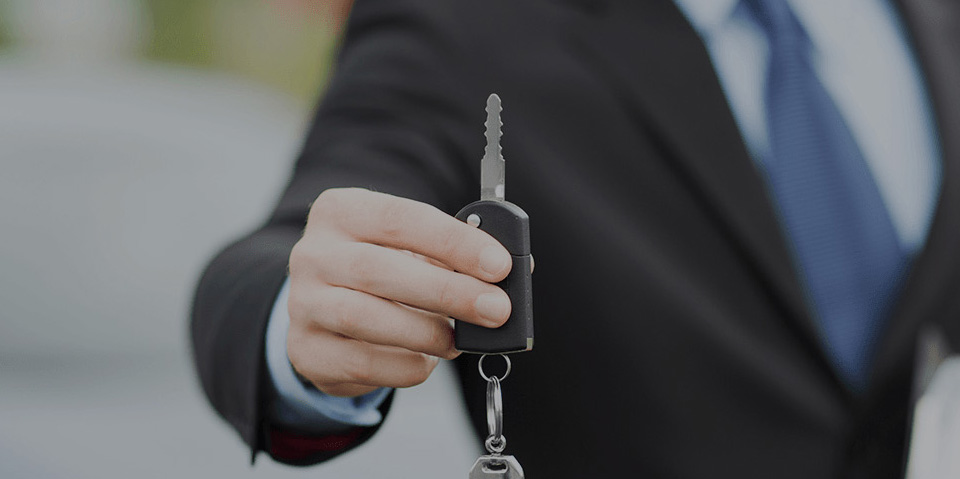 The All New Dow Honda is Open for Business!
 The all new Dow Honda is open for business at 1 Colonnade Road!
For all the details on what our new dealership has to offer, click here!
If you have any questions about the all new Dow Honda,
click here
!
Or you can ask us questions on the Dow Honda Facebook and Google+ pages!