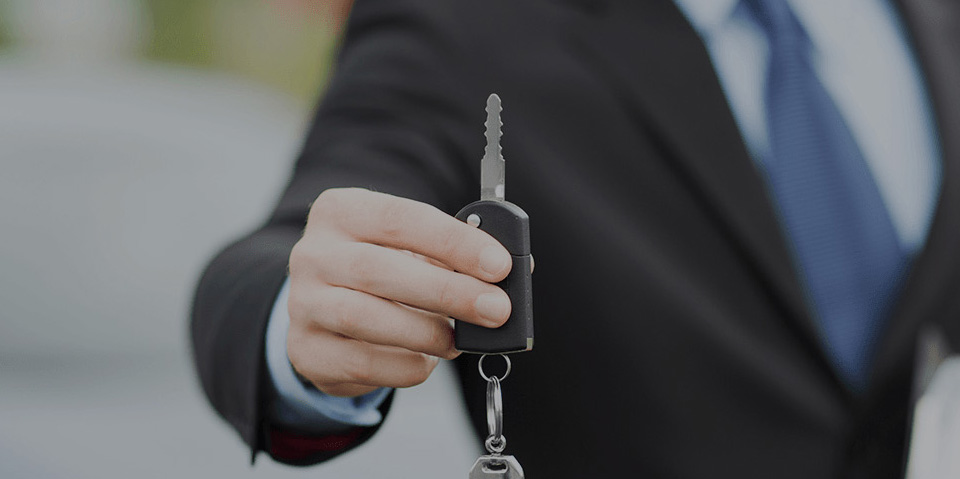 Career Opportunities at Dow Honda!
 Do you want to join the Dow Honda team?
Dow Honda is looking for people to join our team, in all departments! We are getting ready for our big move, and our team will be expanding! Training is available for all positions.
Job Descriptions:
Lube technician:
The Express Service Technician performs vehicle maintenance as assigned in accordance with dealer and factory standards and builds Customer loyalty by developing trust and ensuring confidence in Dow Honda as a care-giver for their vehicle safety and reliability. Other responsibilities required:
Safely guiding the vehicle into the Express Lane. (vehicle to be driven in by staff ONLY)
Reading over the Multi-Point Inspection sheet and filling out as required.
Follow directions from Team Supervisor.
Ensuring regular use items, such as lubricants/filters/cleaners are stocked and available.
Retrieve an estimate from parts/service for any additional maintenance items, or repairs, the vehicle may require. Recording the estimate and relaying the information to the Team Supervisor.
Make sure the Express Lube is ready to open in the morning, ensuring garbage cans are emptied, rags are available and supplies have been replenished.
At the end of your shift, restock all used items and empty all garbage cans.
During quiet seasons/shifts, assist mechanics in the main shop.
Team Supervisor:
In addition to the items listed for the Lube Technician position, the Team Supervisor will be responsible to supervise the express lube area and will be required to ensure the following:
That the work stations and lube pit are kept clean and clutter free
Make initial contact with the customer and begin the work order write up process
Follow up with additional repairs required, creating an estimate and selling the work to the customer after making sure the time is available in the shop to complete the additional repairs. (Check with Service Manager or a Service Advisor for shop availability in the event that the required repairs are beyond the skill level of a lube tech.)
Ensure all staff arrive and depart on time for their scheduled shifts and breaks
Ensure all supplies required for your current shift and the shift following yours has all of the tools and chemicals (lube/brake cleaner/fluid top ups) are stocked and readily available.
Open and close work orders pertaining to the Express Lube ensuring that all relevant charges are on the invoice.
Cash the customer out and review all invoice charges ensuring the customer understands what they are paying for.
Bring any issues to the attention of the Assistant Service Manager
All qualified candidates require:
Grade 12 Diploma. (Candidates currently attending Secondary or Post Secondary classes also accepted)
Automotive experience, preferably in an express lube or tire bay.
A valid Ontario "G" class driver's license.
A clean driver's abstract. (To be obtained by you at time of employment)
A positive attitude.
Ability to work under pressure.
A team player.
A passion for Honda Vehicles!
If you would like to join our Sales, Service, or Parts departments, please email your resume to mail@dowhonda.ca.staging.edealer.ca.