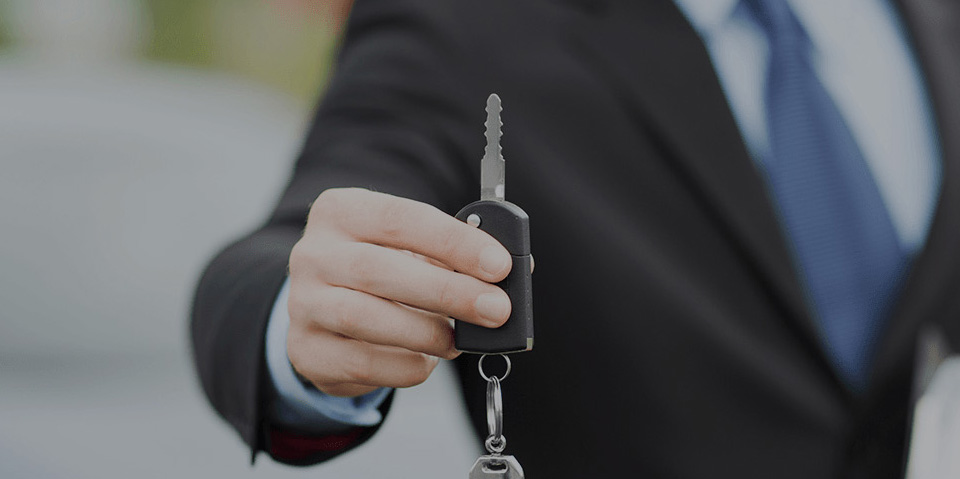 Have a question for Dow Honda?
Whether you are researching your next vehicle, have a question about the dealership, or are looking for one of our services, dowhonda.ca.staging.edealer.ca has the answers!
How can you contact Dow Honda?
Don't forget the FAQ page!
If you have a general question about Dow Honda, it might be answered on our FAQ page! If you have questions about our hours of operation, how to pay for your vehicle, or about booking a Service appointment, the FAQ page is there to help! If your question isn't answered, then feel free to submit it to us, and we will add it on the next update.
Need help with research?
The Dow Honda Blog has a lot of great information about the entire Honda lineup! The blog has a well-maintained tag section, making it easy to find the facts that you need.