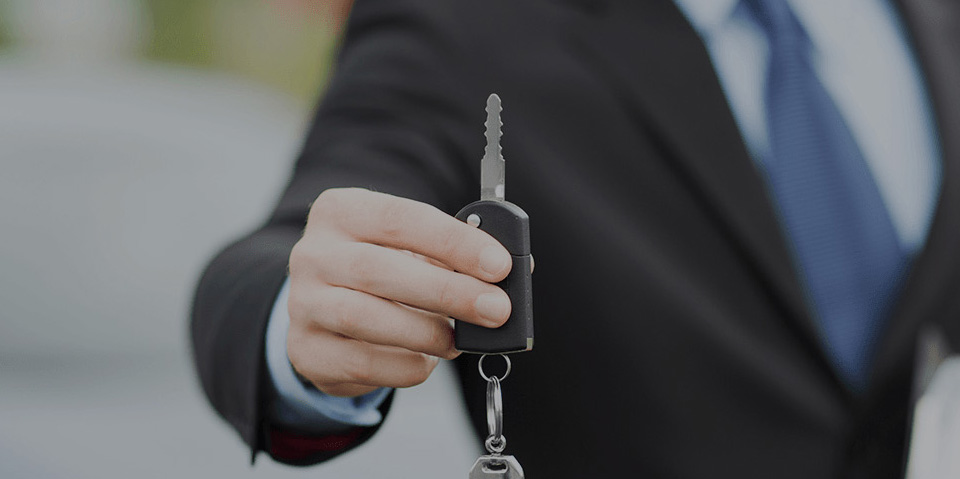 What's new with the 2015 Accord Hybrid?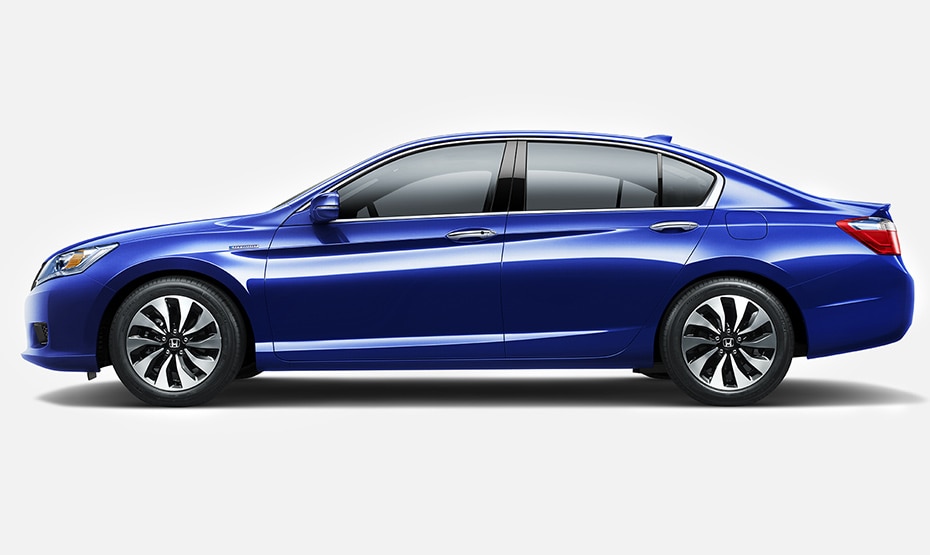 The 2014 Accord Hybrid was a huge success, so the 2015 edition has some big shoes to fill. The 2015 model is mostly unchanged, but it is the little differences that really make the 2015 Accord Hybrid worth it.
The 2015 Accord Hybrid is equipped with Honda's "Intelligent Multi-Mode Drive" (IMMD) system; a combination of two electric motors, a lithium ion battery, and a traditional gasoline engine. This system creates an excellent fuel economy of 4.7L/100km in the city, and 5.0L/100km during city/highway driving. The 2015 Accord Hybrid's E-Continuously Variable Transmission (ECVT), and Eco Assist features also play a role in its fuel efficiency.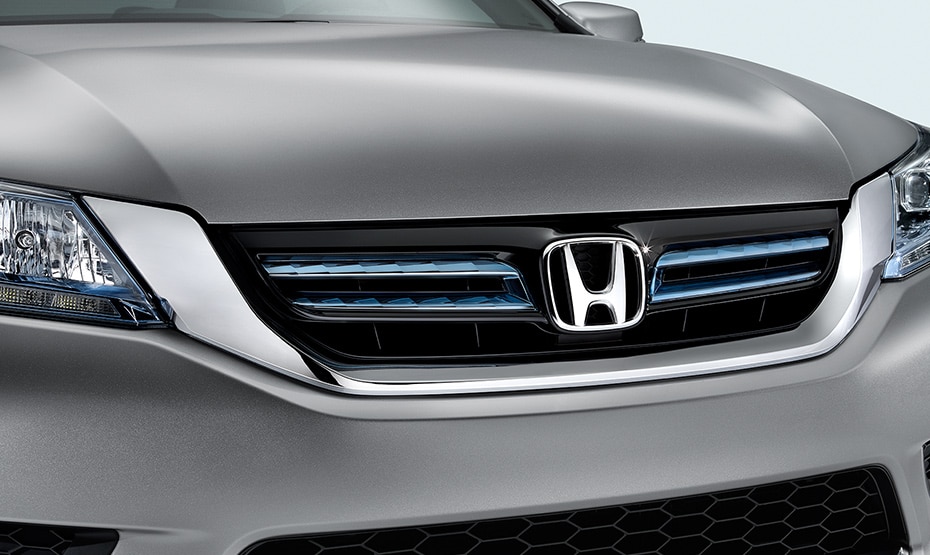 Aesthetically, the 2015 Accord Hybrid features blue accents on the front, and LED daytime running lights. The Touring trim level gets even more stylish by including projector-beam LED headlights, LED taillights, a power moonroof, and a rear decklid spoiler.
If you would like to have a better look at the 2015 Accord Hybrid, click here to book a test drive!