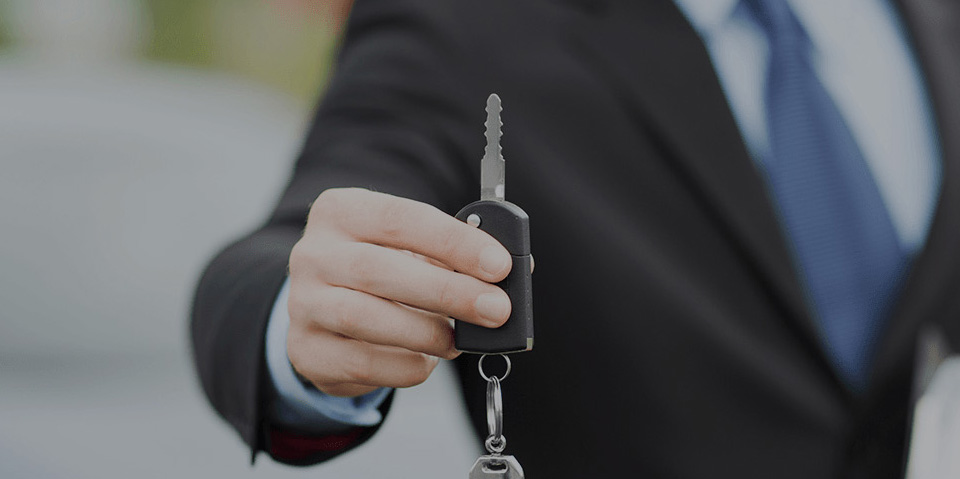 Service Department Closed January 24th
Hey Dow Honda fans!
We are sorry for any inconvenience, but the Service department will be closed on January 24th, for inventory.
If you would like to book a Service appointment during that time, click here to book one online!
If you need to drop off your vehicle during that time, feel free to use our key drop box! The drop box can be found right beside the Service Department entrance. Simply fill in the necessary information on the envelopes provided in the drop box, place your keys inside, and drop them in the box. Our Service techs will attend to your vehicle as soon as business hours resume.
For more Dow Honda updates, check out our Facebook and Google+ accounts!