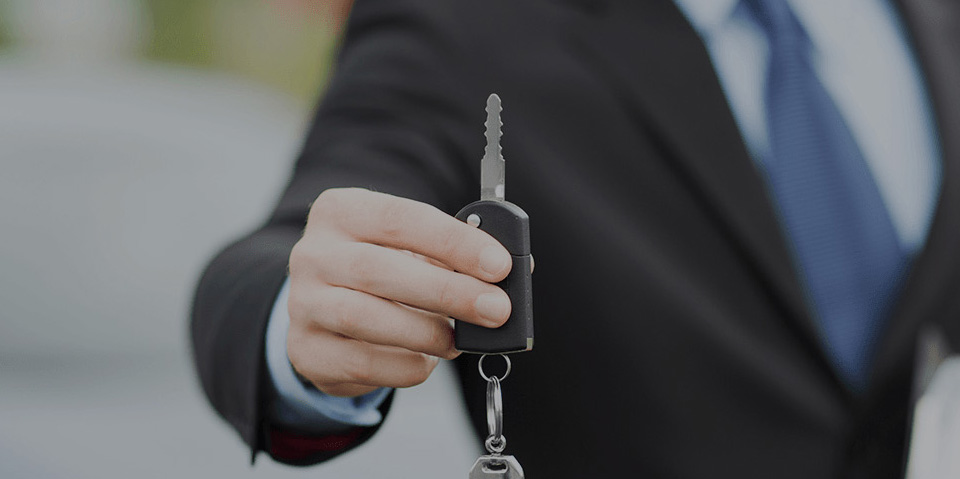 Ratings Roundup 2015 Civic

The Civic is arguably one of the most infamous and most popular vehicles in Honda's lineup. WIth four different trim levels, a special edition, and a hybrid, there really is a Civic for everyone. The 2015 model has definitely continued the Civic's tradition of excellence, and it is reflected in its great review scores!
The Insurance Institute for Highway Safety named the 2015 Civic a Top Safety Pick. This means that the Civic received a perfect score of "Good" in all five crash tests. In addition, the Civic was given a bonus point for the optional Forward Collision Warning System.
Kelley Blue Book gave the 2015 Civic a Best Buy Award for the year, and named it #1 in its class for fuel economy. Currently, it has a consumer review of 8.7 out of 10. The editors at kbb.com found that the Civic really is a crowd-pleaser. They loved how well-rounded it is in terms of what people look for in a vehicle purchase (great fuel economy, spacious interior, good resell value). Also, it is easy to find the Civic with the features you need with the wealth of trim level options.
The Car Connection gave the 2015 Civic an overall rating of 7.8 out of 10, with a 9 out of 10 in the "Safety" and "Fuel Economy" individual categories. They liked that the Civic's exterior has been slightly tweaked to look a bit more like an Accord. The interior's updates gave it more of a refined feel compared to the 2014 Civic, and the ride was exceptionally quiet. The 2015 Civic has updated soundproofing around the doors, and TCC found that it worked very well. They also loved the wide array of standard features, and excellent fuel economy.
If you would like to learn more about the 2015 Civic, click here for our build and price feature, click here to book a test drive, or click here to contact us!
For more Dow Honda news, check out our Facebook or Google+ profiles!