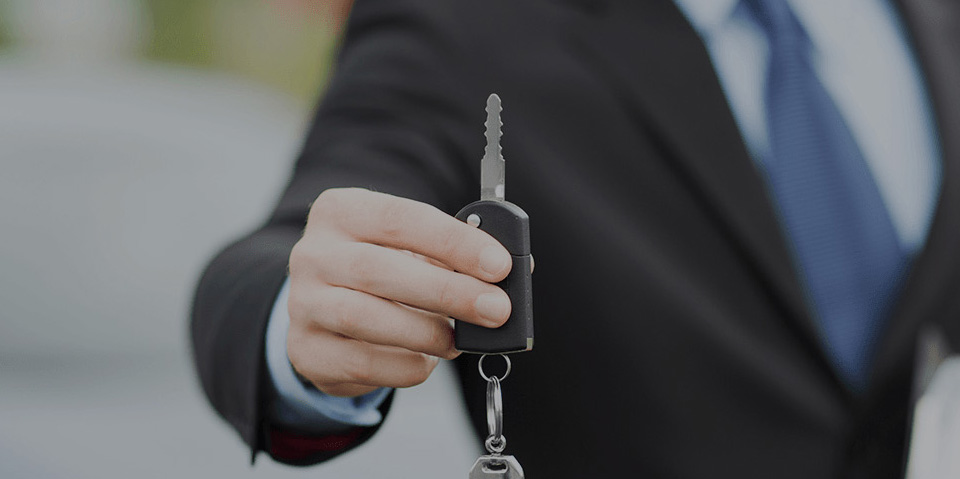 Rust Protection: Module or Spray?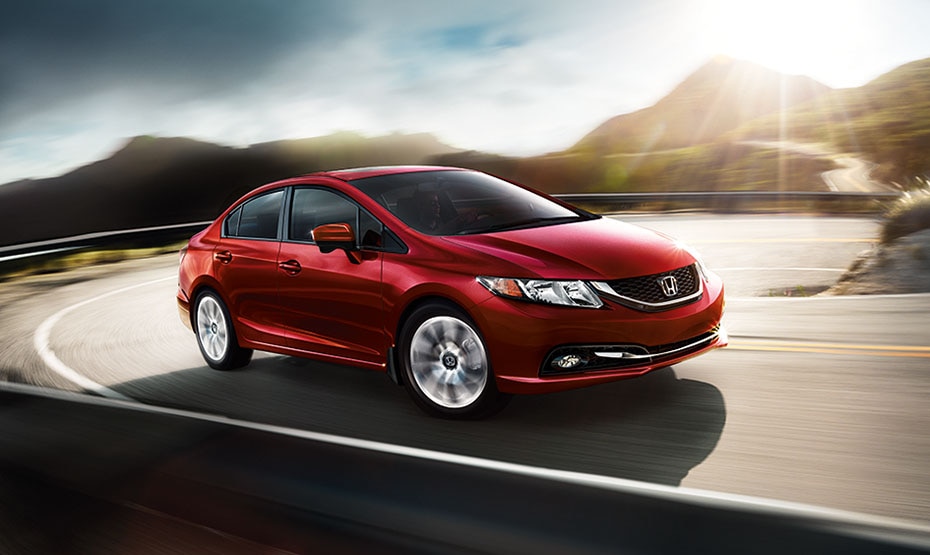 Whether you just bought a vehicle, or you are preparing for the winter, it is important to ask: does your vehicle have rust protection?
Dow Honda has two different rust protection options; an electromagnetic module, or a traditional spray. Both methods have their own unique benefits, and they come with a warranty for their protection!
The Module:
If you are looking to try a different kind of rust protection, why not check out Final Coat's CM-3000 module? This discrete device emits radio frequency electromagnetic pulses to the inside and outside of your vehicle's steel layer.
The electromagnetic current prevents the metals from oxidizing, and thus prevents rust from accumulating. This process is 99.7% effective in preventing rust, and the CM-3000 uses 40 times less battery power than other rust protection modules. Even if there is a paint chip, since the electromagnetic pulse is sent directly to the vehicle's steel layer, it will still be protected. In addition, the CM-3000 can be transferred to future vehicles!
The Spray:
Underbody sprays have typically been the traditional method of rust protection. Sym-Tech's spray completely protects the surface of your vehicle, and seals out moisture. It is guaranteed to never crack, peel, or chip, and the underbody coating can even lesson road noise. It also helps to prevent rust build-up, road salt damage, and damage from stones, gravel, or dirt.
If you are looking for more information about rust protection for your vehicle, feel free to contact one of our Financial Services managers!