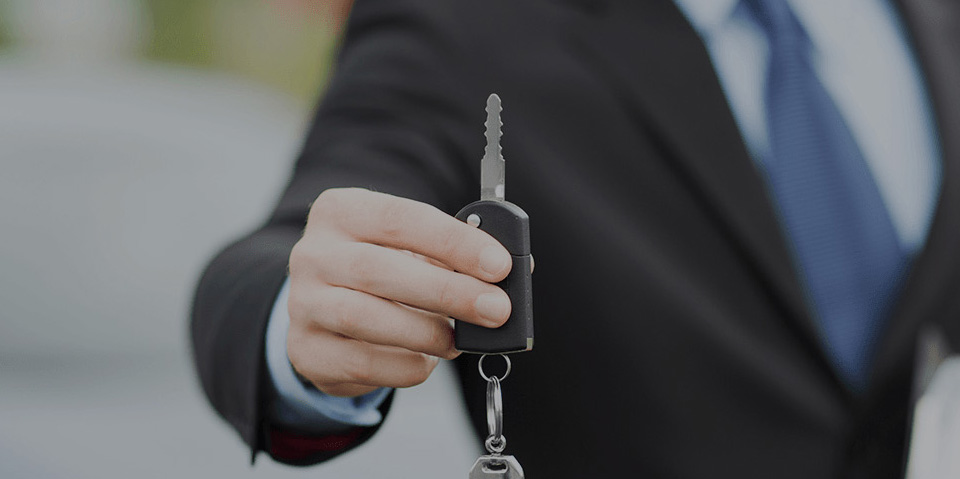 Do you have a question to add to the Dow Honda FAQ page?
Did you know that Dow Honda recently updated the Frequently Asked Questions page on dowhonda.ca.staging.edealer.ca? It is the first place to look if you have any questions about Dow Honda, or your vehicle!
If you have any questions that aren't answered on the FAQ page, then feel free to submit them below!
[polldaddy type="iframe" survey="3781562E9193B835″ height="auto" domain="dowhondasocialmedia" id="do-you-have-a-question-for-dow-honda-faq"]
If you want to give Dow Honda any other feedback, click here to go to the Dow Honda Blog's Quiz Time tag to see our other quizzes and questions!
Or you can leave us a review or comment on our Facebook and Google+ pages!