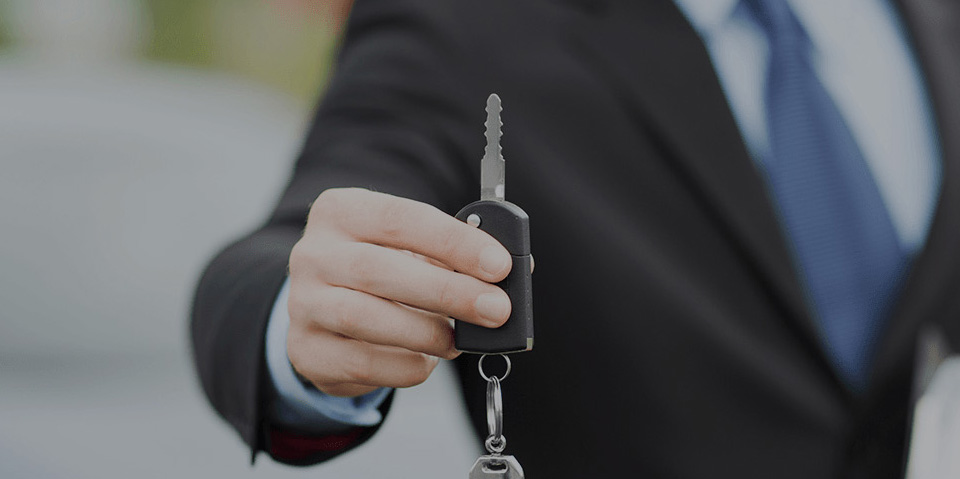 Moving Update!!
 Construction is underway at the new Dow Honda location! Next time you are driving by Merivale and Colonnade roads, check out the progress on our new dealership!
Dow Honda is planning on moving to 1 Colonnade road in the spring of 2015! Our new location is going to be bigger and better than ever! There will be a comfortable customer lounge with free Wi-fi and beverages, complimentary shuttle service, and a larger showroom to show off your favourite Honda vehicles!
Keep checking the Dow Honda Blog for more updates on Dow Honda's big move, or click here to go to the main moving page! Don't forget to check out the Dow Honda Facebook and Google+ page, too!