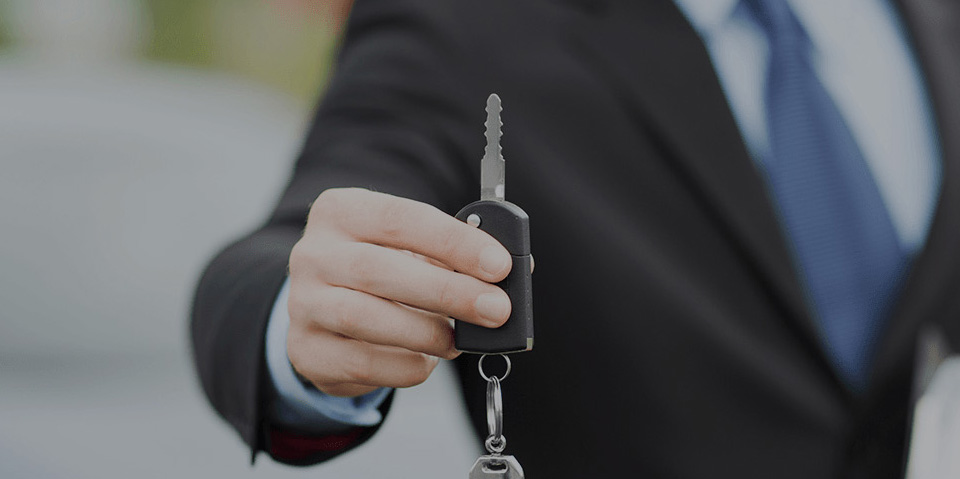 What is the difference between the 2014 and 2015 CR-V?
The latest edition of the Honda CR-V has undergone a few changes! The 2015 model has been "refreshed", and although it maintained the signature CR-V style, there are many new features to discover!
What makes the 2014 CR-V different from the 2015 CR-V?
5 speed automatic transmission
the exterior features a three-barred grille on the front, and visible backseat door handles
trim levels: LX, EX, EX-L, and Touring
rearview camera system is a standard feature
fuel economy is on average 22mpg in the city, 30mpg on the highway, and 25mpg combined
the dashboard design of the 2014 CR-V is pictured below
 For the full brochure for the 2014 CR-V click here! Click here for a hi-res gallery of the 2015 CR-V!
Check the Dow Honda Blog, Facebook, or Google+ to find out when we have received our full stock of 2015 CR-V models!