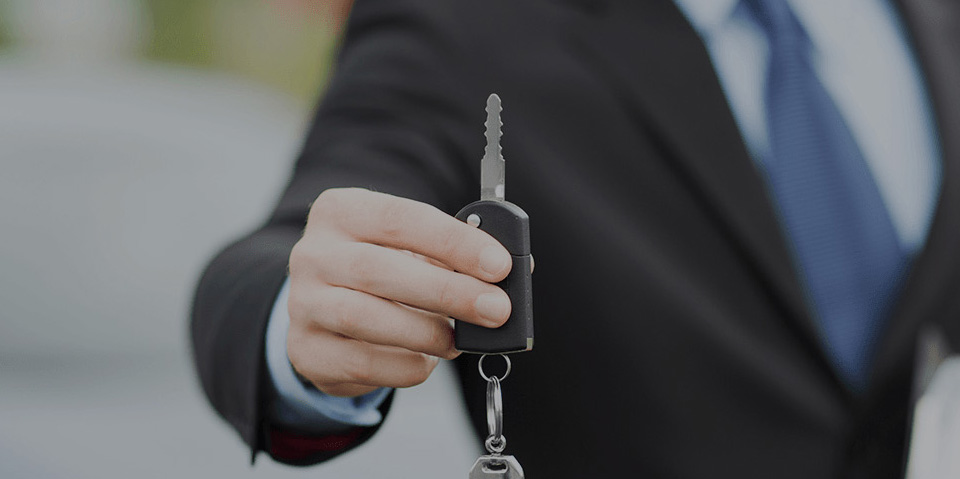 Moving Update!
Update on Dow Honda's Upcoming Move!
Dow Honda is moving to Merivale and Colonnade in the Spring of 2015! Check out the brand new, hi-res artist's rendering of the new dealership, shown above! This new dealership is going to be able to house more vehicles, have a large, easily accessible customer parking area, and a comfortable customer lounge with complimentary drinks and wifi!
Construction has begun, so stay tuned for more updates! Or, check out dowhonda.ca.staging.edealer.ca/TheMove for all the latest moving news!