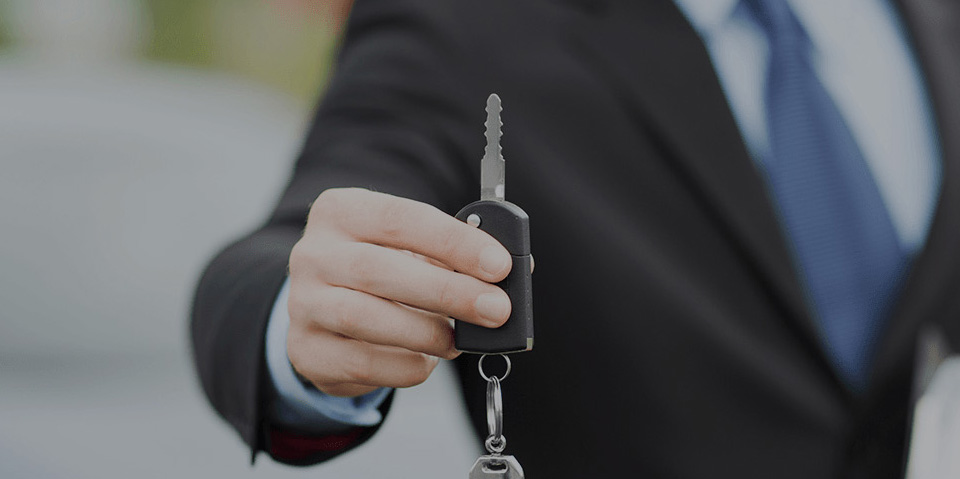 The 2015 Fit is Almost Here!
 The 2015 Fit is almost here! Honda Canada has said to expect the 2015 in dealerships around September 19th, 2014!
The 2015 Fit will have a starting MSRP of $14,495, and a total of seven trim levels:
This is the first generation of the Fit to have both a rear-view camera and Bluetooth connectivity as standard features! The 2015 Fit also features the Fit's signature Magic Seats, which have multiple configurations to create up to 1,492L of cargo room! Check out the gallery below to see the different positions for the 2015 Fit's back seats.
If you would like to learn more about the 2015 Fit, click here to check out our Masterpost for loads of info and pictures! Keep checking back for more updates on the arrival of the 2015 Fit!
Did you know you can follow and review Dow Honda on Facebook and Google+?