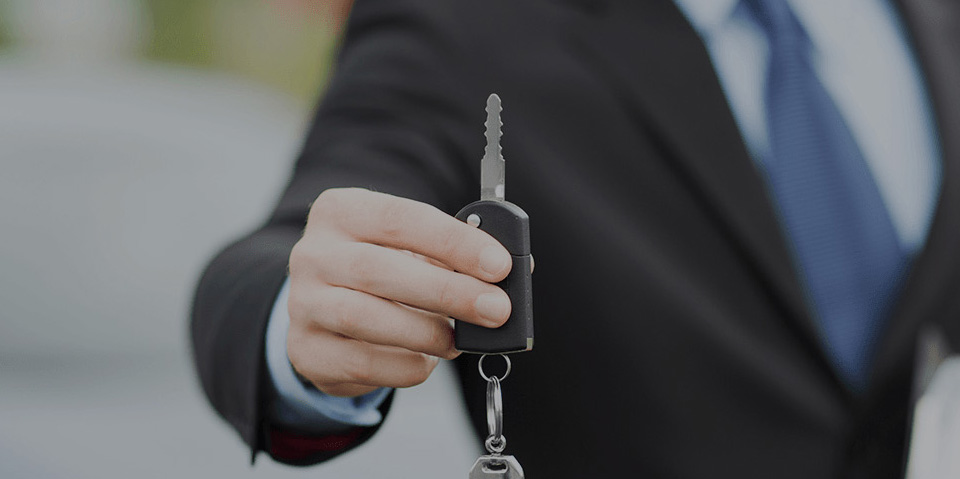 2014 Honda Lineup Cheat Sheet
(click for full image)
If you are researching your next Honda, and you don't know where to start, try our 2014 Honda Lineup Cheat Sheet! We have collected the reviews and awards the 2014 lineup have received, and put them into an easy-to-read page!
The reviews listed are from some of the most popular internet sources for car reviews and research:
The 2014 Honda Lineup Cheat Sheet is a great place to start the research process. If a model's review record catches your eye, then there are plenty of options to learn more about it! Why not read the full review at one of the sources above? The Dow Honda Blog also has its own section for 2014 Honda vehicles, a detailed tag list in the sidebar, and a section on car buying tips!
You can also click here to build-and-price a vehicle, follow us on Facebook and Google+, or click here to contact us!