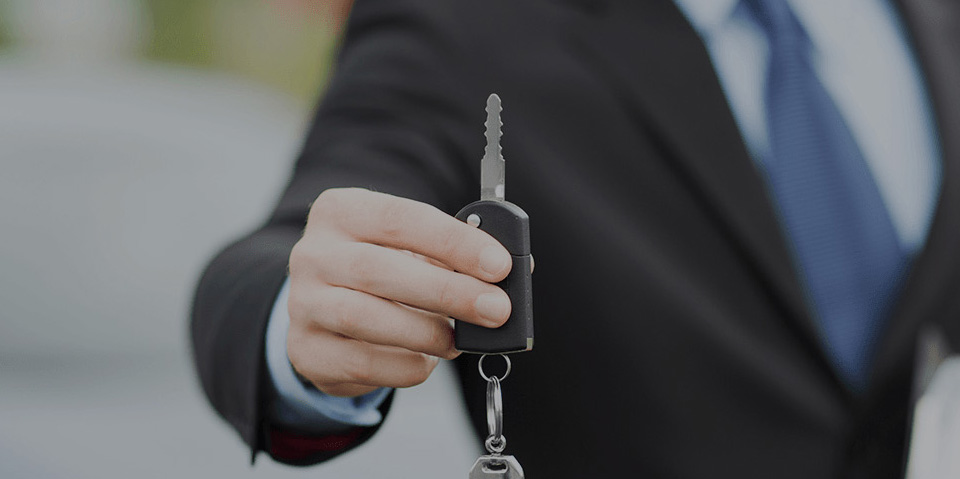 Honda Plus Warranty: The Basics
One of the key steps of the car buying process is deciding which warranty options are right for you. Honda makes very reliable vehicles, and some people think that the factory warranty alone will suit their needs. However, to extend warrant coverage over a greater period of time and kilometres, Honda Plus is available for greater peace of mind.
What is Honda Plus?
Every new vehicle that we sell comes with Honda's Factory warranty, and three years of Honda's Roadside Assistance. Honda Plus is our extended warranty coverage, which also comes with Roadside Assistance special features, and a $0 deductible for covered component breakdowns. There are several different Honda Plus Plans available,  each with varied time and kilometre terms. The plan begins once the vehicle is registered. After that, you are only responsible to keeping up with your Honda's scheduled maintenance. Your Honda Plus should take care of the rest!
If you would like to find out which Honda Plus plan is right for your, feel free to contact one of our finance specialists!
For more Dow Honda news, or to send us a rating, check out our Facebook and Google+!