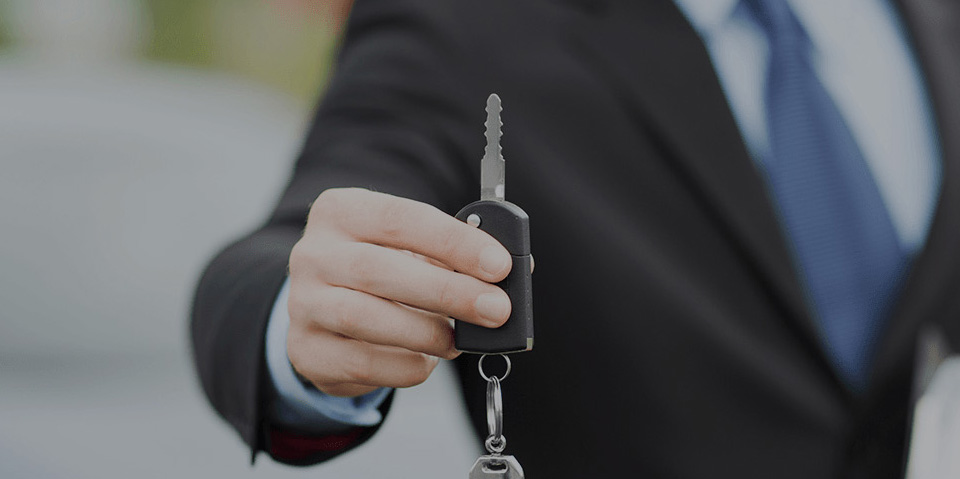 The Story so Far on the 2015 HR-V
The 2015 HR-V is the latest member of the Honda family. Introduced at this year's New York International Auto Show, the HR-V wowed critics who were fans of the popular Honda Fit, which the HR-V is based on. In the Honda line-up, the HR-V will be between the Fit and CR-V in terms of size and price. But what will this compact SUV bring to the table?
The Honda Fit's influence on the 2015 HR-V are easy to see. Like the Fit, the HR-V will focus on having a comfortable and spacious interior. The Fit's signature Magic Seats will be used with the HR-V to further amplify space. It is also expected to use the Fit's 1.5L 4 cylinder engine with continuously variable transmission.
In comparison to other Honda models, the HR-V will be 7 inches longer than the Fit. Compared to the CR-V, it will be 9 inches shorter, 1 inch lower, and roughly 700lbs lighter. Although the exterior is looking slightly different, the HR-V will essentially be the North American version of the Honda Vezel.
Honda has described the HR-V so far as a vehicle that is perfect for urban living. But that has sadly been the most of what they have been saying about this new model. The 2015 HR-V is expected to be released this winter, so keep an eye out for more information!