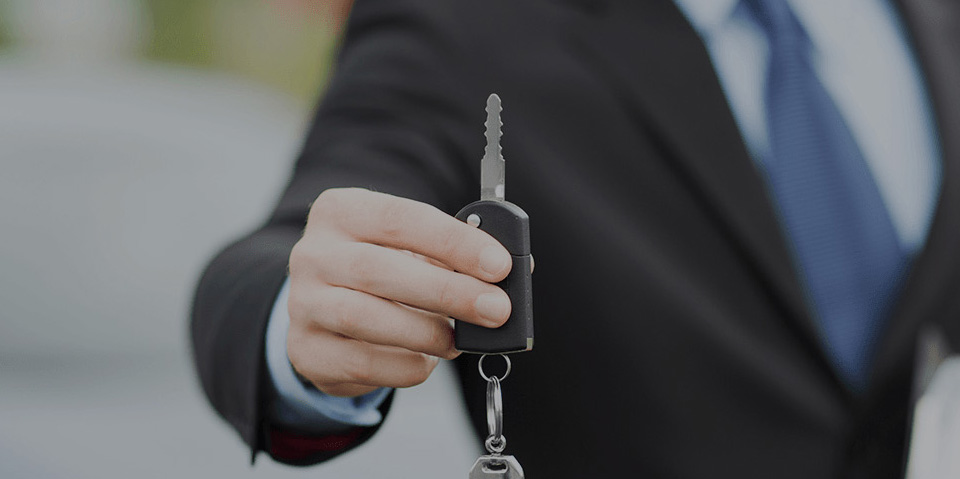 Ratings Roundup: 2014 Crosstour
People sometimes forget about the Honda Crosstour. The sleek hatchback is based off of the ever-popular Accord, but the 4-wheel drive power of an SUV. Equipped with a 3.5L, 6-cylinder, 278 horsepower i-VTEC engine, backup and side-view cameras, and a 8′ LED display system, the 2014 Crosstour is jam packed with your favourite Honda features. It might seem like a niche vehicle, but the Crosstour's loyal fans will tell you that it is a great mixture of style, comfort, and power.
The editors at Kelley Blue Book gave the 2014 Crosstour an overall rating of 6.9 out of 10. The consumer ratings were much more generous, with an average of 9.4 out of 10 overall. In particular, the editors at kbb.com liked how comfortable the 2014 Crosstour's cabin was. They also loved the dependability that came with the Crosstour's Real Time 4WD feature (one of its main features that makes it distinct from the Honda Accord).
In the Insurance Institute for Highway Safety's crash tests, the 2014 Crosstour passed with flying colours! It achieved a "Good" rating in all 4 crash test categories. It also received a bonus point for the Crosstour's optional Forward Collision Warning feature.
Neither Edmunds or The Car Connection have their editor's ratings of the 2014 Crosstour listed. However, they both feature very detailed written reviews! The editors at The Car Connection remarked that this year's Crosstour is starting to feel more like its own vehicle, and less like it was inspired by the Accord. They found that it has a lot of passenger space and headroom, making for an exceedingly comfortable drive. On Edmunds.com the 2014 Crosstour has a consumer rating of 4 out of 5 stars. The editors at Edmunds liked how the Crosstour's seats can be folded to created an additional 10 cubic feet of storage space. They also loved how quiet the cabin is while driving!
If you would like to learn more about the 2014 Crosstour, click here to use our build-and-price feature! If you would like to book a test drive, click here!