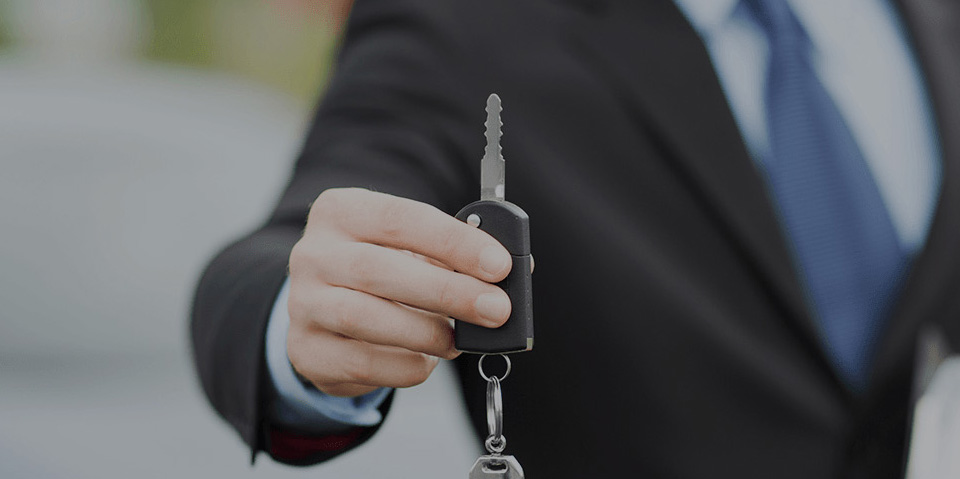 2015 Fit Masterpost
The 2015 Fit is one of the most anticipated vehicles of 2015. All year long, it has been appearing at auto shows around the world, leaving positive reviews in its wake. The Fit already has a reputation for being a well loved subcompact vehicle, with a spacious interior and great fuel efficiency. These Fit trademarks are still around for the third generation Fit, along with some slight aesthetic tweaks that are sure to be crowd pleasers.
The 2015 Fit made its Canadian debut at the 2014 Toronto Auto Show. Devotees of the Fit were happy to see that the Magic Seats (one of the Fit's main features that helps it achieve a massive cargo area) are still around! The 2015 Fit can hold a maximum of 1,492L with the front and passenger seats folded down. Under the hood, it has a 1.5L i-VTEC Earth Dreams engine, with continuously variable transmission (CVT). Earth Dreams technology combined with the CVT system help the 2015 Fit to achieve an estimate fuel economy of 33mpg in the city, and 41mpg on the highway.
The exterior of the 2015 Fit has been slightly re-sculpted, for a more sporty look. It now features LED taillights, and comes standard with Bluetooth connectivity, automatic headlights, and a rearview camera system. Leather seats, sunroof, and Honda's LaneWatch are all first-time features for the different Fit trim levels. So far, it is expected that the 2015 Fit will come in LX, EX, EX-L, and EX-L Navi trim levels. Although it hasn't been released in Canada to purchase yet, the 2015 is already gathering very positive reviews. It already has a review of 8.4 out of 10 on thecarconnection.com!
Keep checking dowhonda.ca.staging.edealer.ca to see when the 2015 will arrive! If you would like to test drive some of our available Fit models, feel free to book a test drive! If you would like to see more of the 2015 Fit, click on the images in this blog! They all lead to different Fit photo galleries! Or click here to go to one of the latest 2015 Fit press releases!