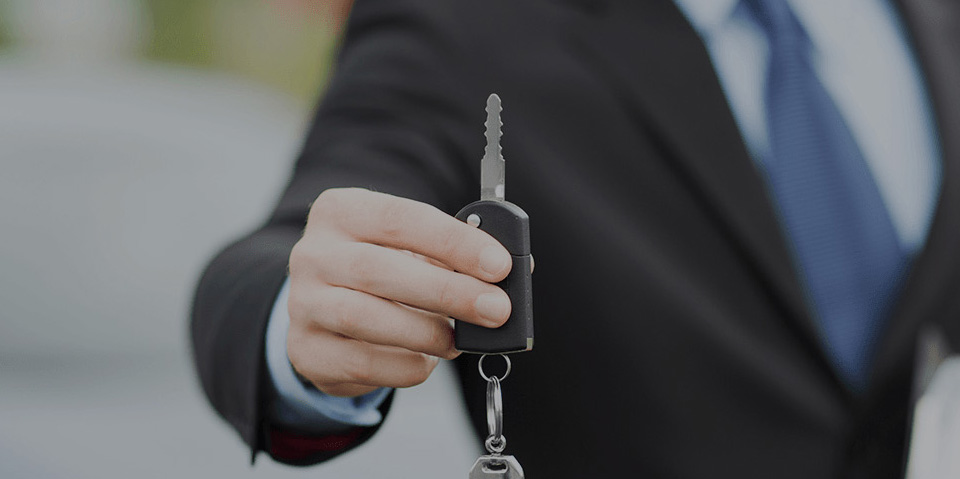 What Makes the 2014 Accord Hybrid so Special?
There has been a lot of buzz about the 2014 Accord Hybrid since its release! It has been impressing critics left and right, but what makes the 2014 Accord Hybrid so special?
The latest Accord Hybrid is the first of Honda's lineup that ditched the original "partial hybrid" system for what is being called the "Intelligent Multi-Mode Drive" (IMMD) system. That might sound like a mouthful of buzzwords, but so far the 2014 Accord Hybrid has been blowing away the competition for its fuel efficiency; so it must be doing something right!
The Intelligent Multi-Mode Drive system consists of two electric motors, a lithium ion battery, and the 2014 Accord Hybrid's 141 horsepower 2.0L 4-cylinder engine. The gasoline engine works like a generator for the battery, which powers the electric motors during city driving. Unlike traditional gas engines, the electric motors don't use up power while the vehicle is idling.  This means that the motors are only running to accelerate. The gas engine is only used when needed, or during highway driving to keep fuel consumption to a minimum.
The 2014 Accord Hybrid is also unique because it does not have a traditional transmission. The gears are fixed, and driving is broken down into three "modes", depending on the terrain and speed that the driver is going. The 2014 Accord Hybrid can drive on gasoline-only, electricity-only, or a combination of both. The vehicle chooses which mode to drive in itself, so it is always driving as efficiently as possible. This results into gas milage rates of 50mpg in the city, 45mpg for highway driving, and 47mpg in combination. With rates like that, it is no surprise that the 2014 Accord Hybrid has been named MotorWeek's Driver's Choice for Best Eco-Friendly Car and the Green Car Journal's Green Car of the Year. It also has an overall rating of 8.4 out of 10 from The Car Connection!
The 2014 Accord Hybrid is really making a name for itself! If you would like to try one out, feel free to book a test drive with us!