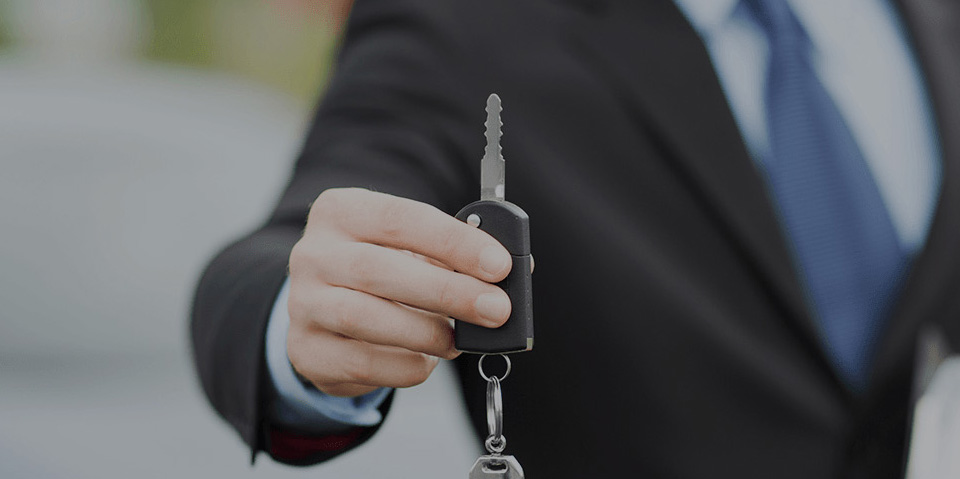 Honda Earth Dreams Technology
If you have a Honda, you might have noticed the "Earth Dreams Technology" logo under the hood. It might sound like Honda is playing along with the "green" trend, but Honda's Earth Dreams Technology is more than just a gimmick; these engines have the power you expect from Honda, while providing excellent fuel economy.
Unveiled in 2011, Honda's Earth Dreams Technology had the goal of enhancing vehicle performance through increasing its horsepower, torque, and fuel efficiency. Through this technology, Honda hoped to build a brand new series of engines including a light-weight diesel engine, continuously variable transmission (CVT), a two-motor hybrid system, and an electric powertrain for EV.
The list of goals was ambitious, but since then Honda's Earth Dreams have definitely become a reality. In three years Honda has created five direct-injection gas engines, CVTs that are actually fun to drive, a top-of-the-line hybrid system, and they followed through with creating a surprisingly lightweight diesel engine. With this kind of variety, nearly every Honda vehicle has a touch of Earth Dreams under the hood. Honda's two-motor hybrid system has recently been named one of the top 10 green technologies for 2014. The 2014 Accord Hybrid was named this year's Green Car of the Year! Even the upcoming 2015 Honda Fit is being talked about, partly for its fuel economy of 33/41mpg in the city/highway thanks to its Earth Dreams engine!
The 2014 Honda vehicles have already started collecting industry awards for their fuel economy and engine power. Check out our Ratings Round-up series to see just how well they did! Click here to see Honda's Earth Dreams main site, and click here to see the press release for the Earth Dreams program!