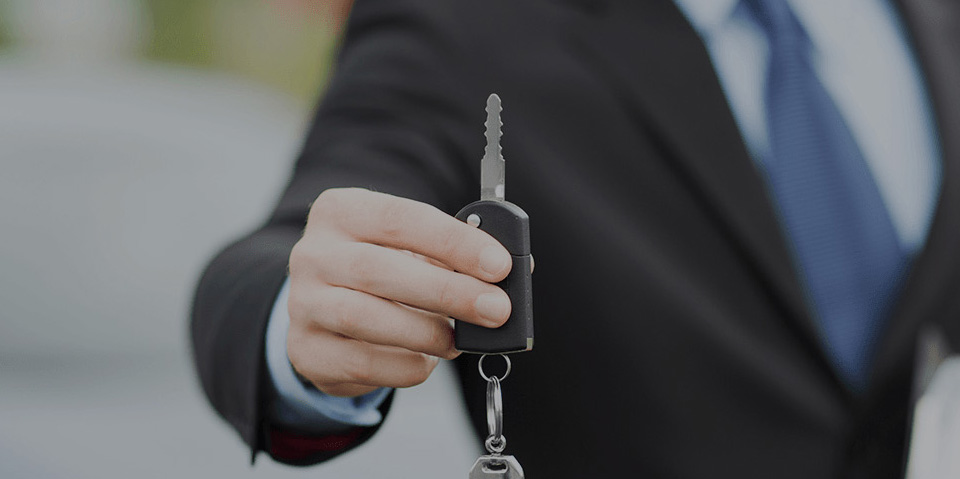 What is Honda's ACE Body Structure?
In the event of a traffic collision, your Honda has an "ACE" up its sleeve. Honda's Advanced Compatibility Engineering Body Structure (ACE Body Structure) is an extensively tested and award winning, passive safety technology.
The ACE Body Structure (now in its second generation) is like your vehicle's specially tailored skeleton. Tested in Honda's own indoor, multi-directional, crash-test facility, this skeleton has been built to disperse the force of impact across the vehicle. It features a polygonal main frame, which pushes frontal collision force away from the passengers. In an extreme frontal collision, this makes it less likely for the body of your vehicle to fold in. Also, Honda has strategically made "crumple zones" at areas that are commonly known to have difficulty remaining intact upon impact. With the ACE Body Structure, the "crumple zones" absorb force with the help of high tensile steel.
This safety technology is featured in the 2014 Honda line-up, and in many cases it helped them score some amazing safety ratings! If you would like to know more about Honda's long list of safety tech, click here for a PDF about Honda's commitment to driver safety!