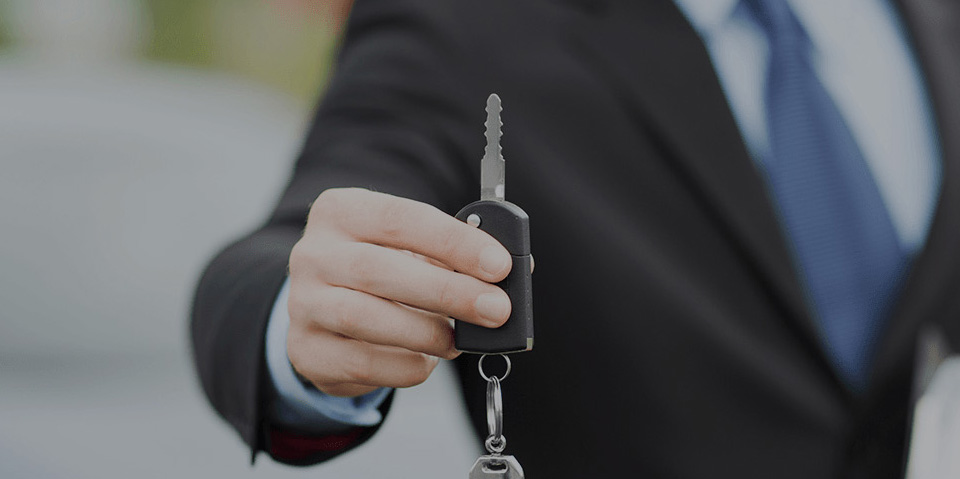 Honda Civic Type R Masterpost
One of Dow Honda's Facebook followers asked to see some more pictures of the latest Honda Civic Type R! Since it doesn't look like this model will be released in North American anytime soon, I collected all the information I could find so we can drive this car vicariously through high-res photos and videos!
The 2015 Civic Type R made its dramatic debut at the 2014 Geneva Motor Show. Audiences were impressed by its brand new 2.0L direct-injected, turbocharged, 4 cylinder engine that is estimated to reach up to 280 horsepower. This makes the Civic Type R the first European Honda model to feature a turbocharged Earth Dreams engine.
The Civic Type R truly lives up to its "Type R" name. It is a racecar through-and-through, and it was made for power and speed:
So far, the estimated price of the latest Civic Type R is roughly 30,000 Euros. It is expected to be released in early 2015. However, North Americans want in on the fun too! There is currently an online petition to bring the Civic Type R to North America, and it has over 10,000 signatures!
If you click on the pictures in this post, they link to full galleries of the Civic Type R! Click here to go to a different gallery, where the pictures can be downloaded as a wallpaper! Click here to go to Honda's Type R website!
If you would like to see a Masterpost on your favourite Honda concept, then feel free to let me know on Dow Honda's Facebook page!