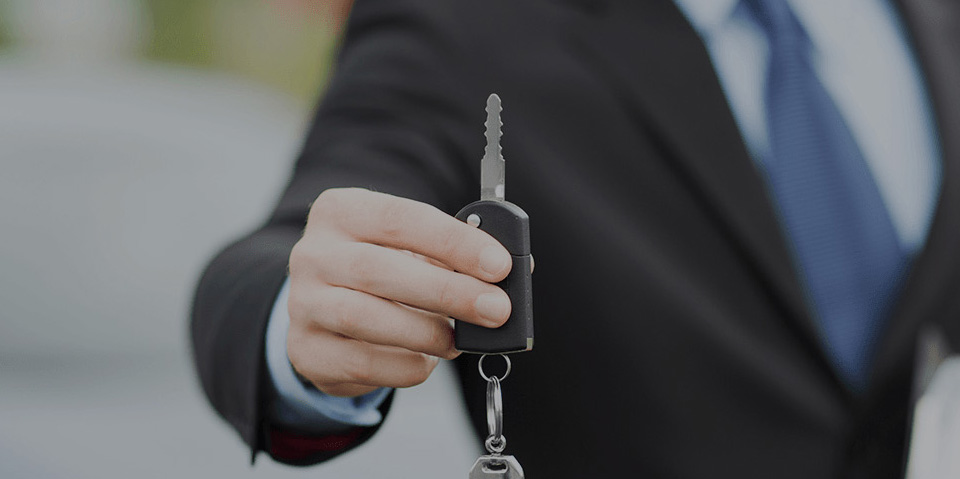 Honda Plus Roadside Assistance

Honda understands that accidents happen. Road conditions, extreme weather, and other drivers can disrupt even the most reliable vehicles. That's why Honda Plus Roadside Assistance is here, for those "just in case" situations.
Honda Plus Roadside Assistance is a unique coverage plan that protects the registered vehicle, the vehicle's owner, and any authorized drivers anywhere in Canada and the continental United States. A 3 year, Standard Factory Roadside Assistance plan is included with every new Honda we sell. That means that you automatically have access to the Roadside Assistance 24-hour emergency hotline (1-800-475-7587) that you can use whenever you need:
Emergency roadside assistance
Lockout, winching, and towing
Emergency transportation (covers up to $100.00 in transportation fees, if the vehicle breaks down within 100km of home)
Trip Interruption Benefits (if your vehicle breaks down within 100km from home, Honda Plus will pay up to $500.00 for a car rental, meals, or other transportation)
Traffic Accident Services (you will be towed from the accident site, to your preferred Honda dealer within 100km, or the nearest Honda dealer within 300km)
Emergency Message Services (Honda Plus will attempt to deliver a message to family or friends in the event of an emergency)
Dealer Locator Services (Honda Plus will give you the location and phone number of the nearest Honda dealer)
If you upgrade Honda's factory warranty on your new vehicle to the Honda Plus Comprehensive Plan, then the Roadside Assistance is also upgraded to include:
Honda Computerized Trip Routing Service (if you call Honda Plus 14 days before a trip, they will send you a detailed information package about your destination)
Car Rental (in the event of a breakdown, if the repairs will last over 5 hours, or if the necessary parts aren't available, Honda Plus will cover $35 per day, for up to five days of a car rental)
Tire Road Hazard Protection (if the tires are damaged due to road conditions, Honda Plus will pay for the reinstallation/balancing charges based on the remaining tread left on the tires)
For the full details about Honda Plus Roadside Assistance, click here, or contact us to speak to one of our finance specialists!