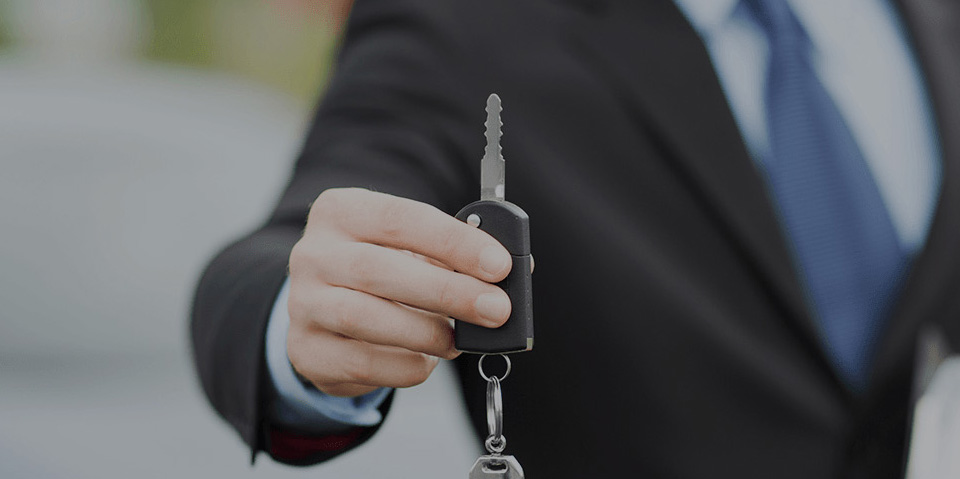 Used Car Tips: Carproof Vehicle History Reports

 For added peace of mind, we like to add a Carproof Vehicle History Report when we can for our Used Vehicle selection. At Dow Honda, we want to make sure that our customers are completely comfortable with the quality of their used vehicle. Carproof is one of the ways that we make this happen!
Carproof is a Canadian company that provides detailed history reports for any vehicle in their database. These reports are great because they offer so much information! The lien details, accident history, registration information, and a stolen vehicle check are all listed in a Carproof report. If you have any worries about a used vehicle's history, then a Carproof report should give you the information you need to make an informed decision on your purchase.
If you are wondering if we offer a Carproof VHR for one of our used vehicles, we include that information in the vehicle description. If you are ready to get a better look at one of our used vehicles, feel free to come into the dealership, or contact us!
If you would like to see some examples of Carproof reports, click here!