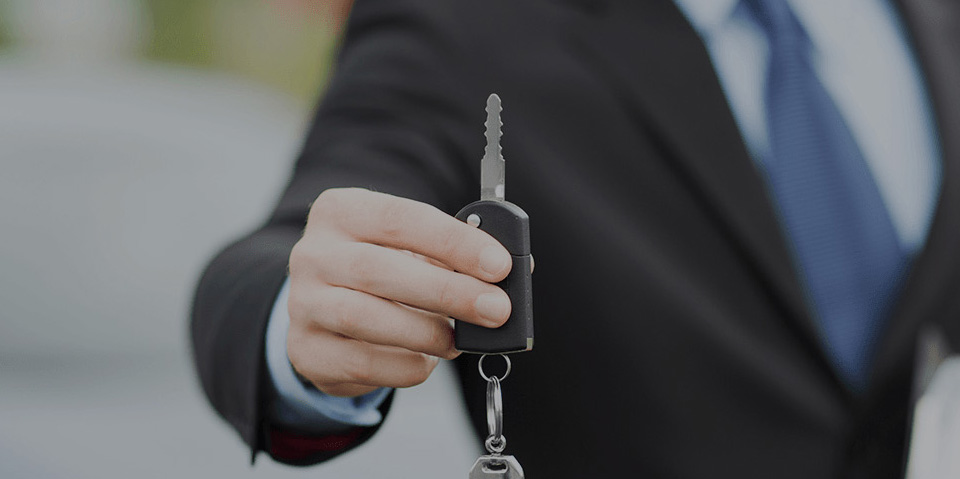 Ratings Round-up: 2014 Civic
If you have been thinking of buying a Civic, all of the information and reviews can be overwhelming. In our Ratings Round-up, we have scoured the internet to bring you the need-to-know facts about the 2014 Civic from leading vehicle review websites.
The 2014 Honda Civic has certainly lived up to its name! It has been the best selling car in Canada for 16 years in a row, but if that legacy isn't enough to convince you, maybe its stellar ratings will!
The 2014 Civic really impressed the editors at Kelley Blue Book. It was the first pick in its class for fuel economy, and number two for its horsepower. It was also named one of their 10 Best Sedans Under $25,000, and it currently has a consumer rating of 8.6 out of 10. The editors at kbb.com loved driving the Civic and felt that this year's model had a more sporty look and feel than previously.
The Insurance Institute for Highway Safety (IIHS) scored the Civic sedan and coupe separately, but both were named a Top Safety Pick for 2014 for the second year in a row. This means that they both passed their crash test with flying colours and earned a score of "Good" in all five categories!
thecarconnection.com loved the upgrades that came with the 2014 Civic. There are a lot of trim levels to choose from, and with that come a lot of options for awesome gadgets. Bluetooth hands-free calling, back-up camera, and a lane departure warning system are call possible with the different Civic trims. All-in-all thecarconnection.com gave the 2014 Civic a 8 out of 10!
If you are ready to check out the 2014 Civic, feel free to click here to book a test drive, click here for our build and price feature, or stop by the dealership to take a look!