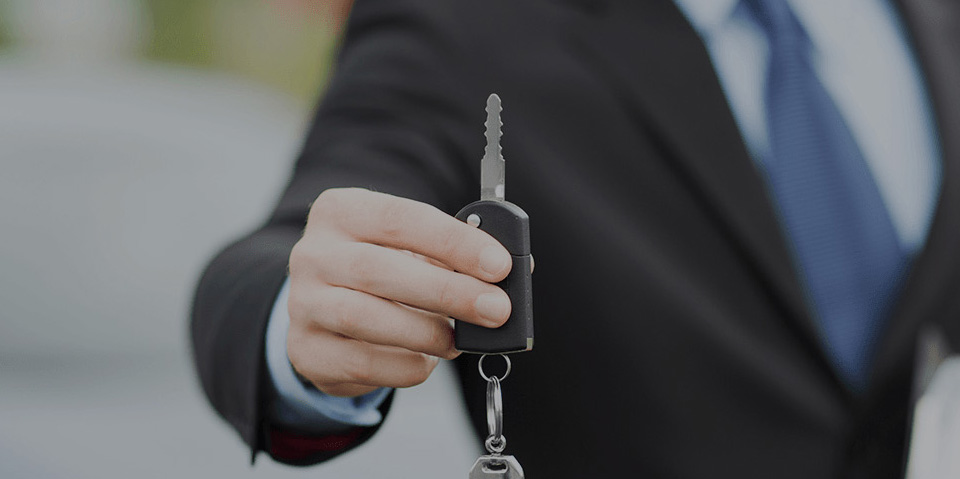 Used Car Tips: What is a Certified Used Vehicle?
While browsing through Dow Honda's used vehicle inventory, have you ever noticed Honda's Certified Used Vehicle logo beside some of the postings? What makes a Honda Certified Used Vehicle different from other used vehicles?
We make sure that our used vehicles are always performing at their best, and when we can we often include their Carproof Vehicle History Reports. But a Honda Certified Used Vehicle has passed our standards and has gone through Honda's own quality control process.
Honda's guidelines for their Certified Used Vehicles are very strict. These vehicles won't have any engine or body modifications, they meet their model year's mileage restrictions, and they must pass a 100 point inspection by Honda-trained mechanics. If anything needs to be replaced, it will only be replaced with Genuine Honda Parts. A Carproof Vehicle History Report is also included, so you will know the vehicle's complete life history at a glance. This is all done to give you extra peace of mind about the vehicle you are about to buy. A Honda Certified Used Vehicle has proven that it can keep up with the standards of the dealership, and Honda itself.
Buying a used vehicle can be stressful, but if you see the Certified Used Vehicle logo, you will know that it went through a little extra to earn that title!
Do you have a question about Dow Honda's used vehicles? Click here to contact us!
Looking to trade in your vehicle? Click here to schedule an appraisal!