Vehicle Safety: Spring Tire Swap Edition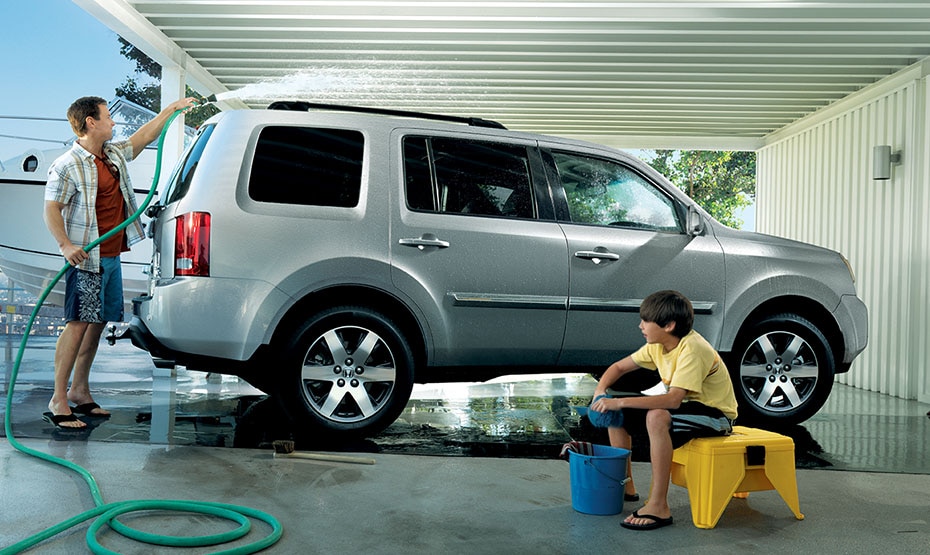 Spring is in the air, and that means that your vehicle needs a tire swap! Removing winter tires from your vehicle when the weather starts to warm up is incredibly important for your safety on the roads.
Why can't I keep my winter tires on?
Once the temperature outside is above seven degrees Celsius, your winter tires need to be removed. If they are left on for too long they can become damaged, and you can risk a tire blowout.
Winter tires have more tread blocks than summer or all season tires. These tread blocks are meant to stay rigid, and grip icy roads. In warmer weather, the treads compress as the wheel spins on the hot pavement. Heat is created as the treads compress, which can break down the tire if too much head accumulates. If the damage continues, the tires will begin to feel greasy.If this happens, and you continue to use winter tires in the warm weather, your tires will have trouble keeping full contact with the road. Not only do you run the risk of a tire blowout, but you are less likely to be able to make a controlled, sudden stop.
Ontario does not have any laws on the use of winter tires, but that isn't the case in Quebec! In Quebec the winter tire season is from December 15 to March 15.
If you need to have your winter tires removed, and you would like to book a Service appointment, click here!
Need some Honda Parts? Click here to go to our online shop!