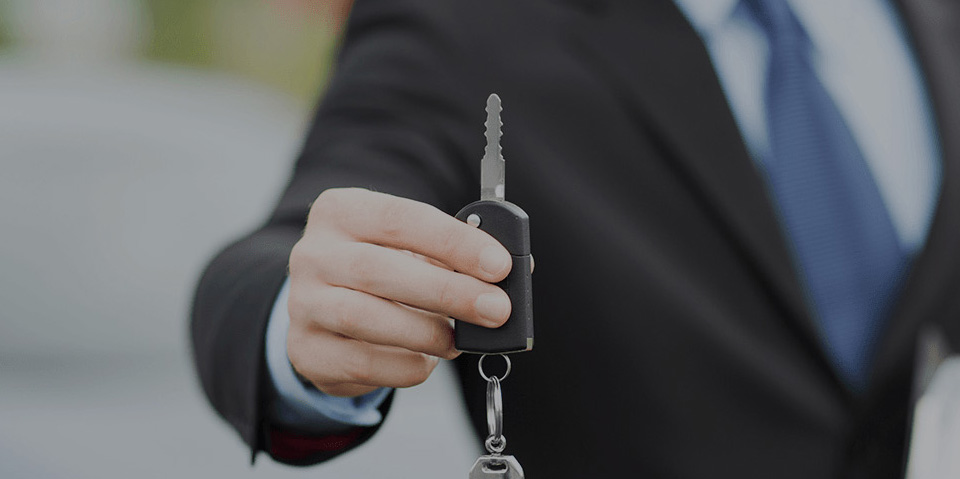 Vehicle Safety: Summer Safety Kit Edition
Before you head off for some camping fun or a day at the beach, why not take the time to update your vehicle's emergency kit with some summer essentials?
Do I need a vehicle emergency kit?
You never know what might happen on the road, so it is a great idea to have a small emergency kit in your vehicle! By packing a few key items, you can make sure that you are prepared for any situation. A first aid kit, a tow rope, some booster cables, a flashlight, and a small tool kit are the basics of any vehicle emergency kit. Or, if you do not want to create your own, there are plenty of pre-made kits available at many hardware stores!
What should I add before my summer trip?
If you are going on a road trip this summer and would like to be prepared, add a few of these items to your vehicle emergency kit:
With these additions to your emergency kit, not only will you be prepared for any situation on the roads this summer, but you will also be able to stay hydrated, comfortable, and dry until help arrives!